Using Expeditor Mode on the Flex lets you quickly inform customers when their order is ready, from the palm of your hands. This article will explain how to use Expeditor mode on the Flex.
To use Expeditor Mode on a Flex you must have Digital receipts and pickup notifications enabled for the location you are logged into.
How to Use Expeditor Mode On Flex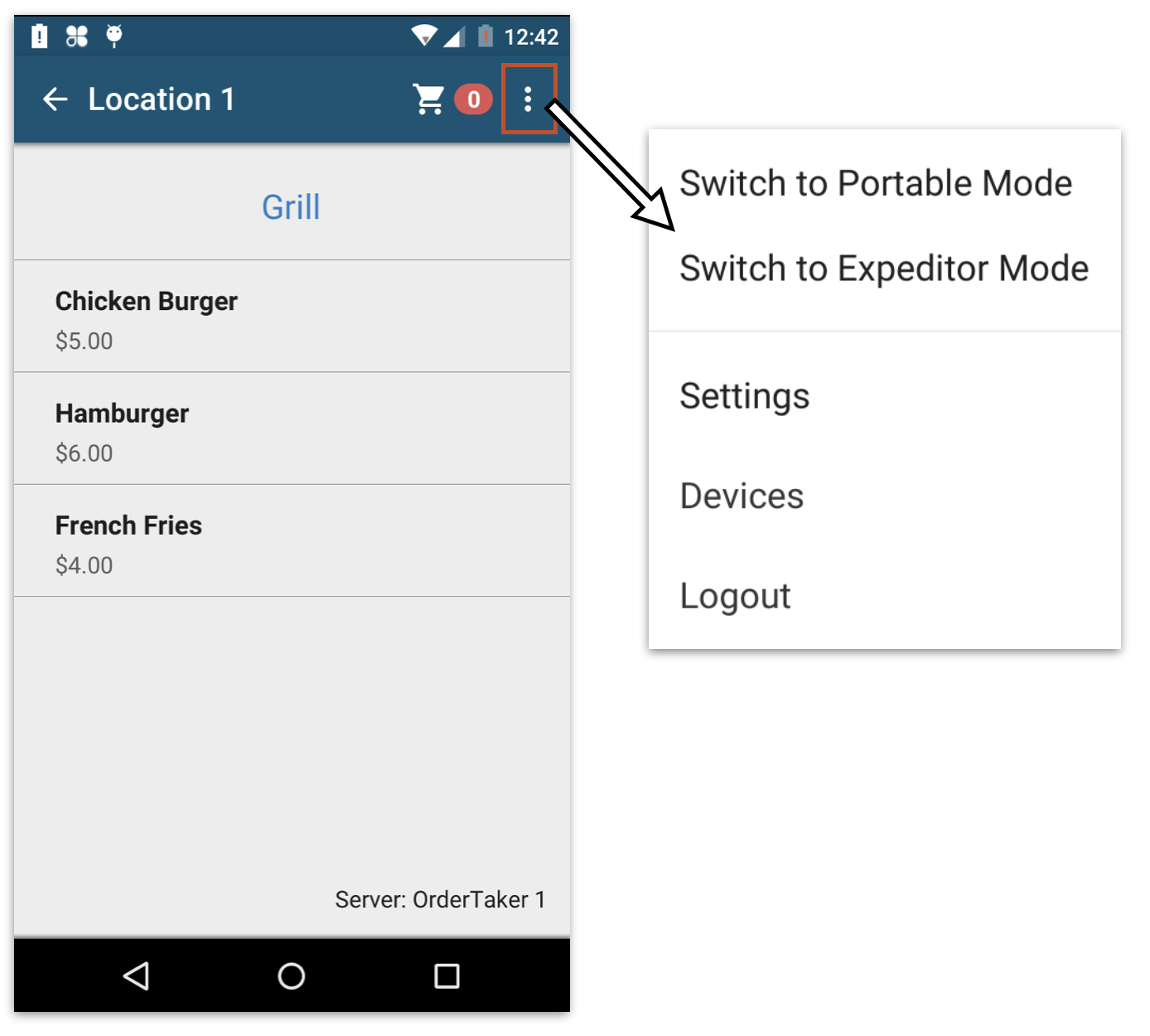 To start using Expeditor Mode tap on the three dots in the top right and tap Switch to Expeditor Mode. If you don't see this option make sure that Digital Receipts and Pickup Notifications is enabled for the signed-in location.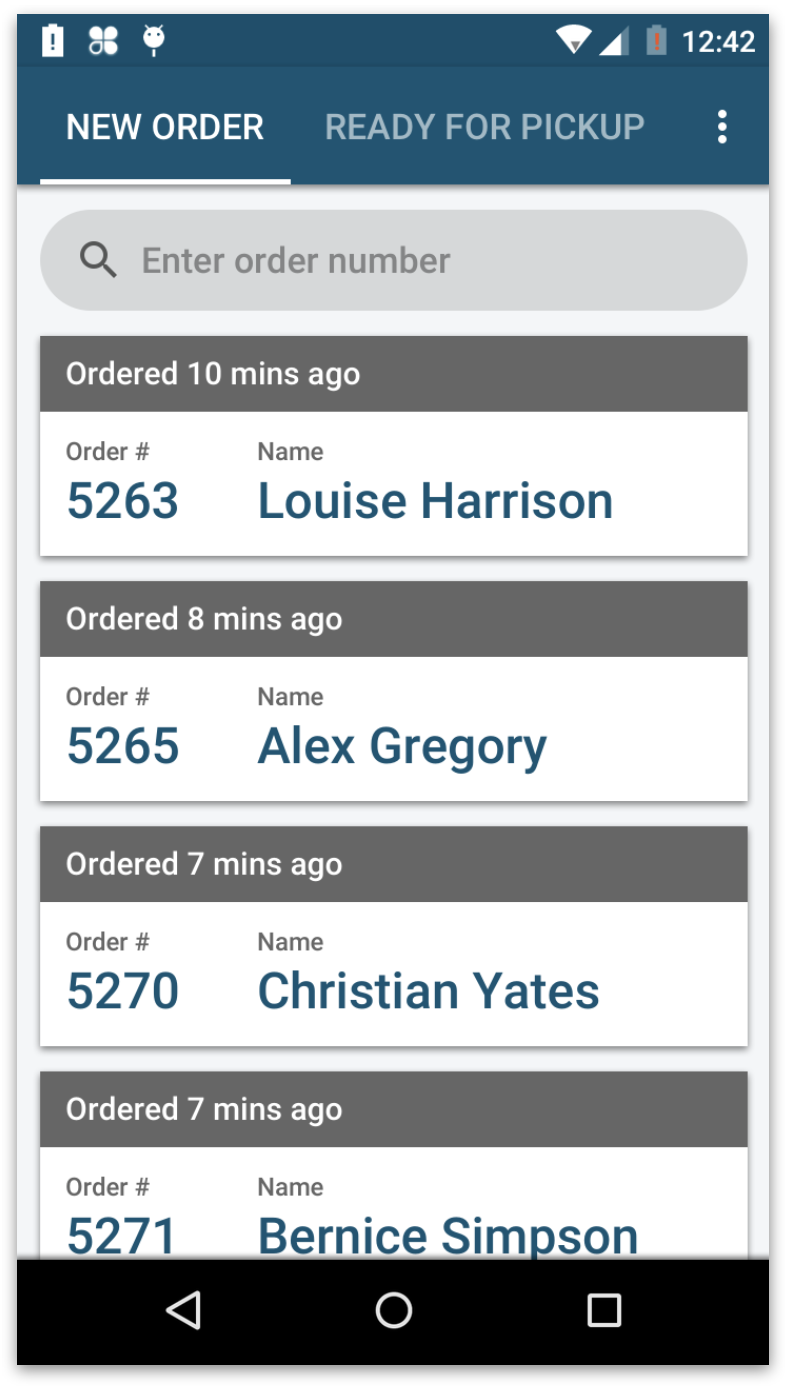 Here you can swipe between the New Orders screen and the Ready for Pickup screen. New Orders will display unnotified orders from oldest to newest. Ready for Pickup will display orders that have been notified from most recently notified to the oldest.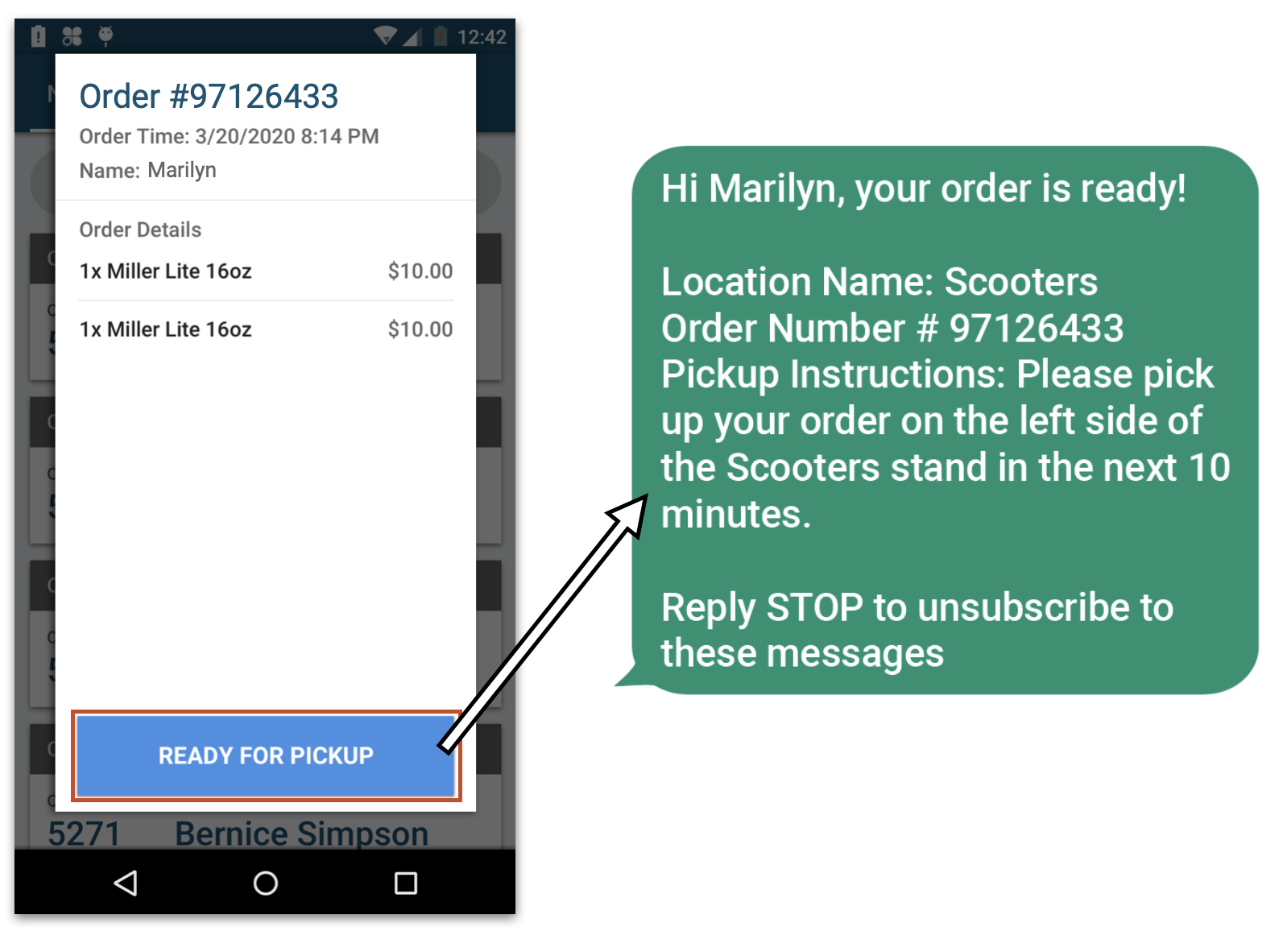 When the Order is ready tap the Ready for Pickup button to send the customer a text with instructions on how to pick up their order. Once this notification is sent the order will move to the top of the Ready for Pickup section.