When sending customers unique pickup notifications, expeditors can save lots of time by creating QR codes. Instead of hand typing Pick up your order at Table 6, each time you can create multiple QR codes and scan them when the order is ready. This article will explain how custom QR codes can make your pickup process easier.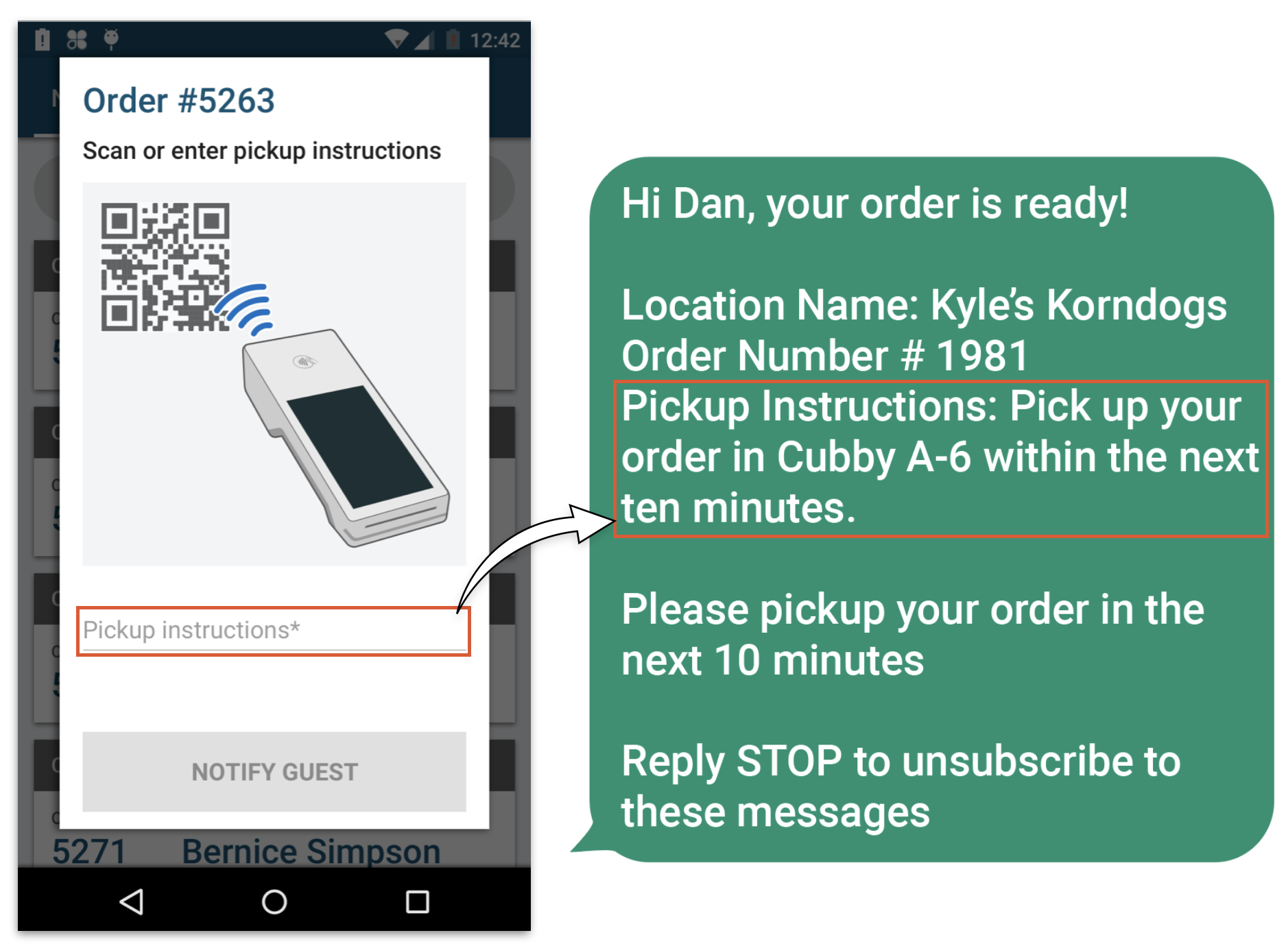 If unique pickup instructions are for each order, a Pickup Instructions box will appear with each order. Instructions can be typed or scanned via a QR code.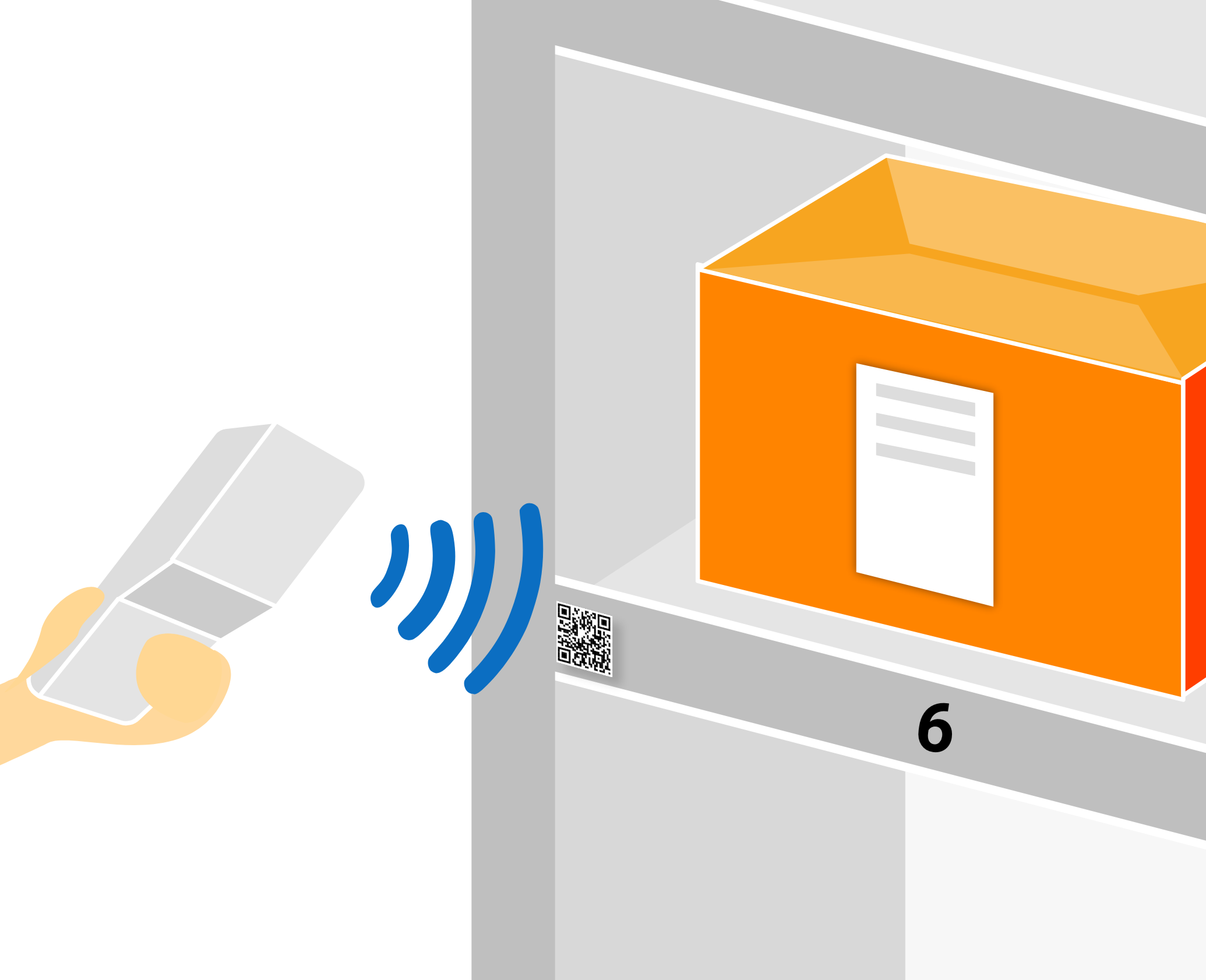 Bypass recommends creating QR codes that you can post next to common pickup places to save time when expediting orders.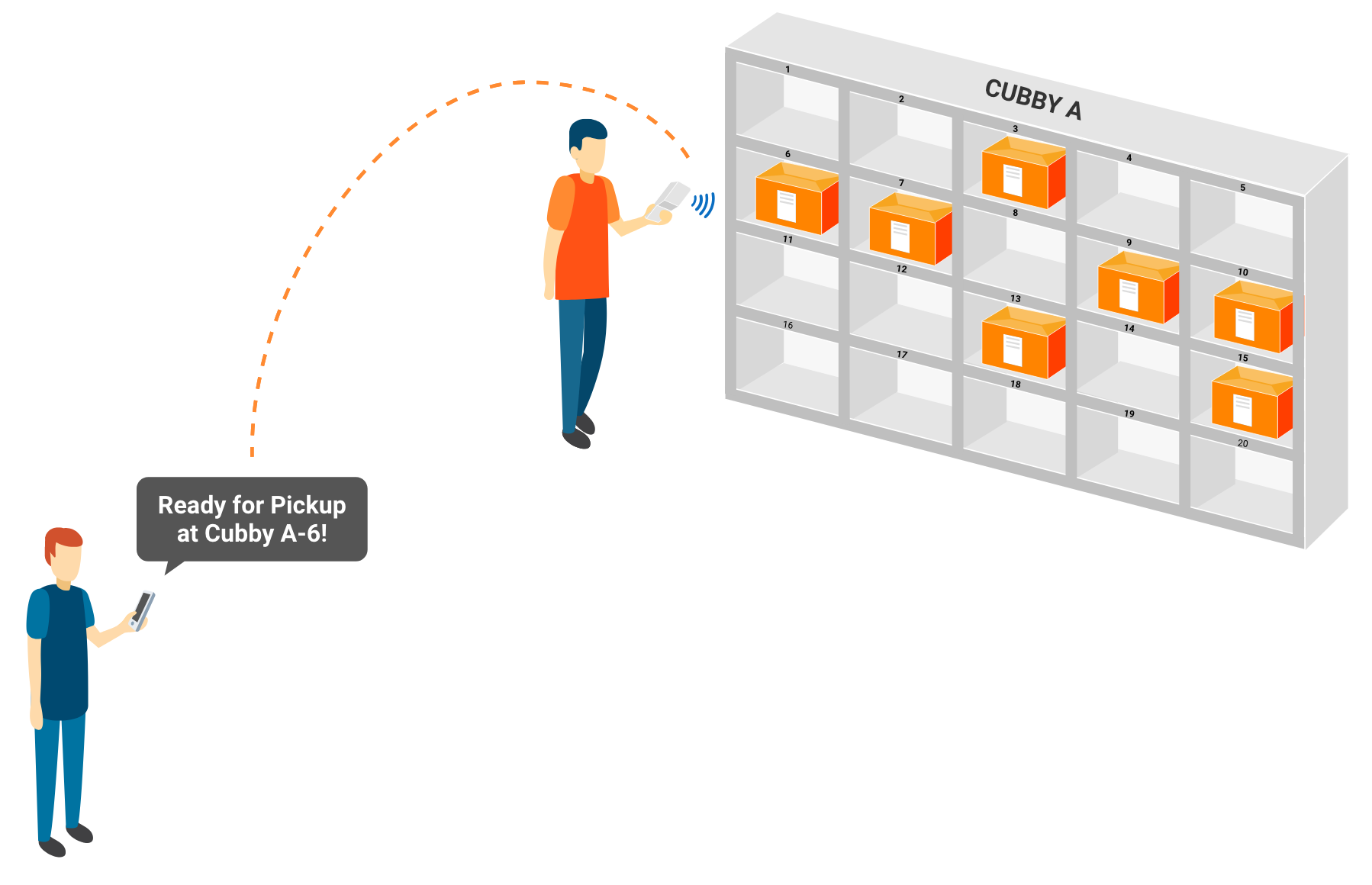 In the above example, scanning the QR code would say "Ready for Pickup at Cubby A-6". Visit a free QR code generator to create your own QR codes.