With Clover Sport, Loyalty and Stored Value can be offered as options for customers to redeem points and make purchases. This article will cover the workflows to complete these actions at the register.


Table of Contents
How to Add Loyalty to an Order
First add the items being purchased to the cart. After doing so, navigate to the "Add Loyalty" button by tapping the three dots in the upper-right corner of the register screen.


A manual entry box will prompt. The camera can also be selected to scan any cards/QR Codes. See bottom-left corner: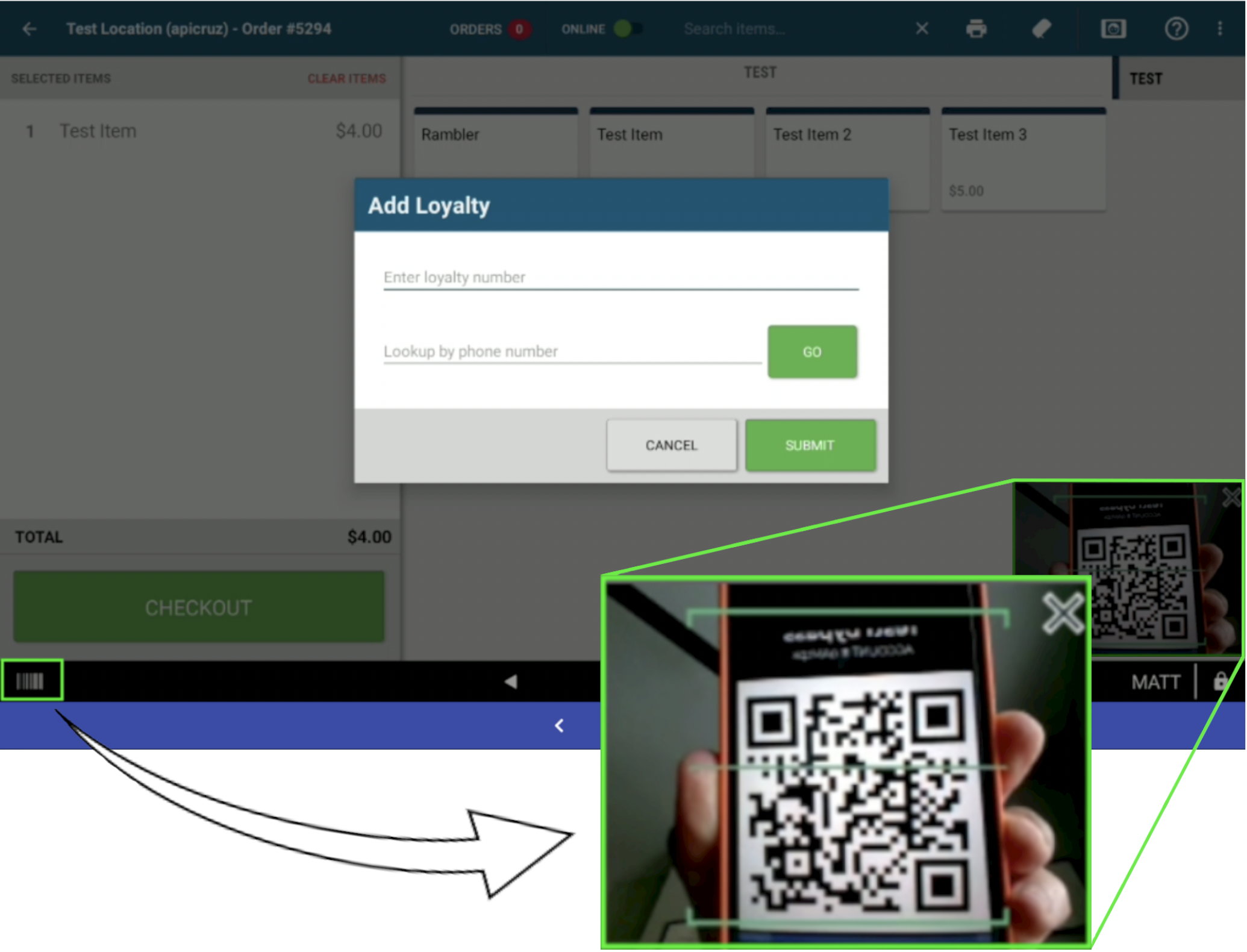 The Mini screen will also allow for some cards to be swiped: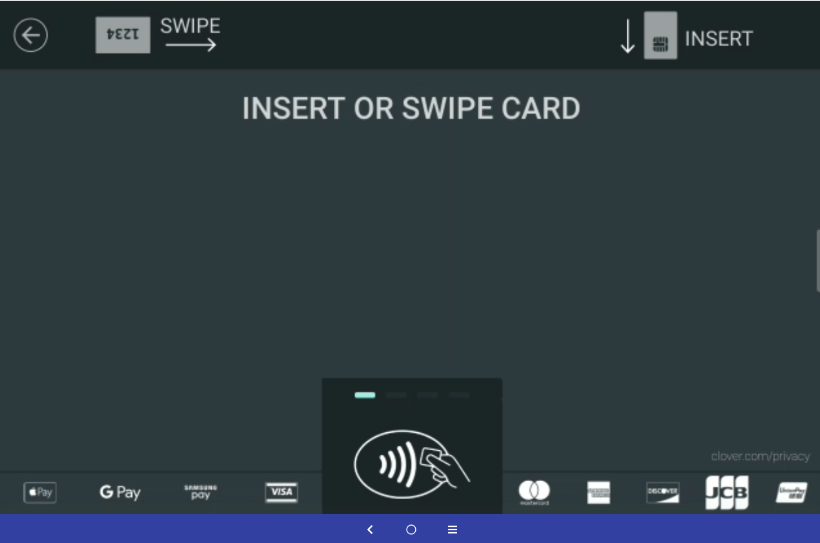 Once added, the Loyalty Account will be displayed on the top panel of the screen: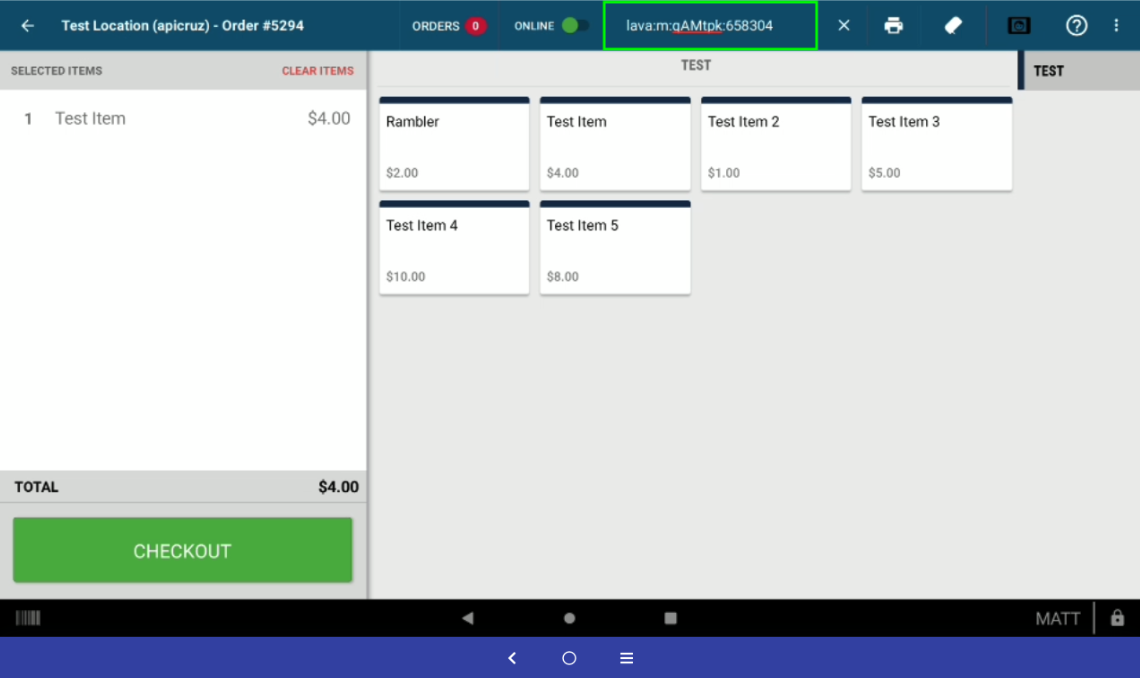 How to Use Stored Value as Payment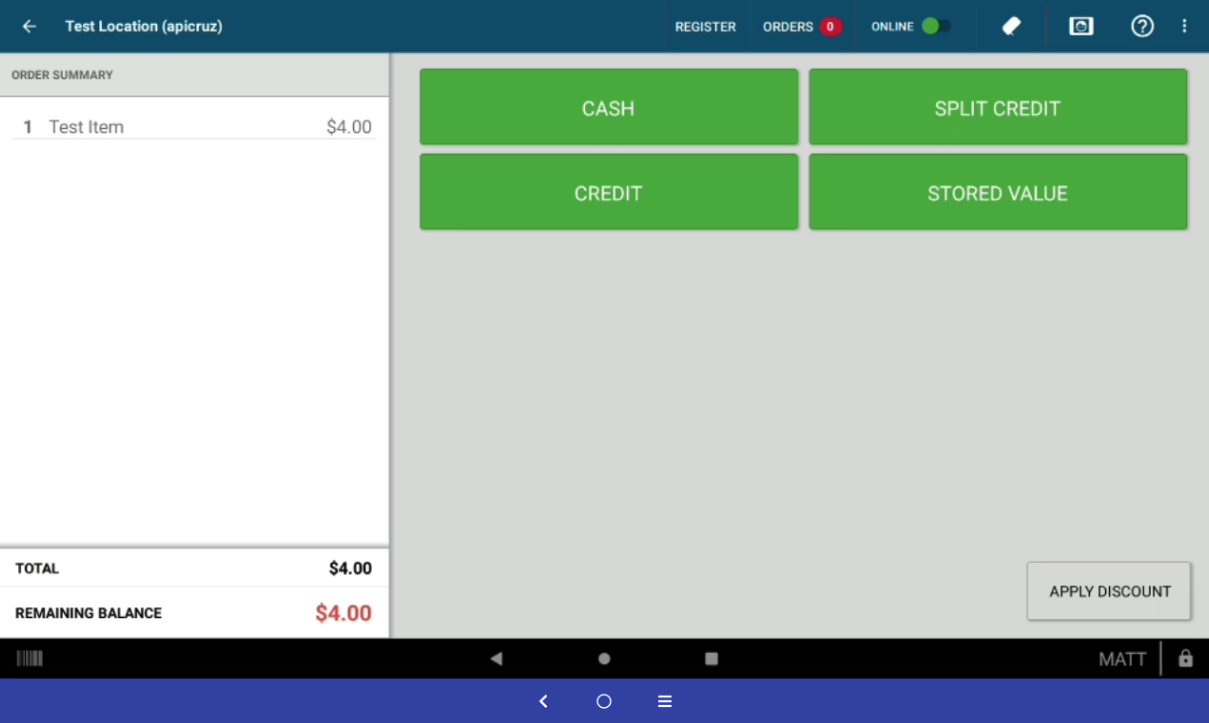 If a customer intends to use Stored Value for their purchase, first add all desired items to the cart. Then, navigate to the Checkout screen and tap Stored Value.

A prompt will appear to select a pre-configured Loyalty Partner: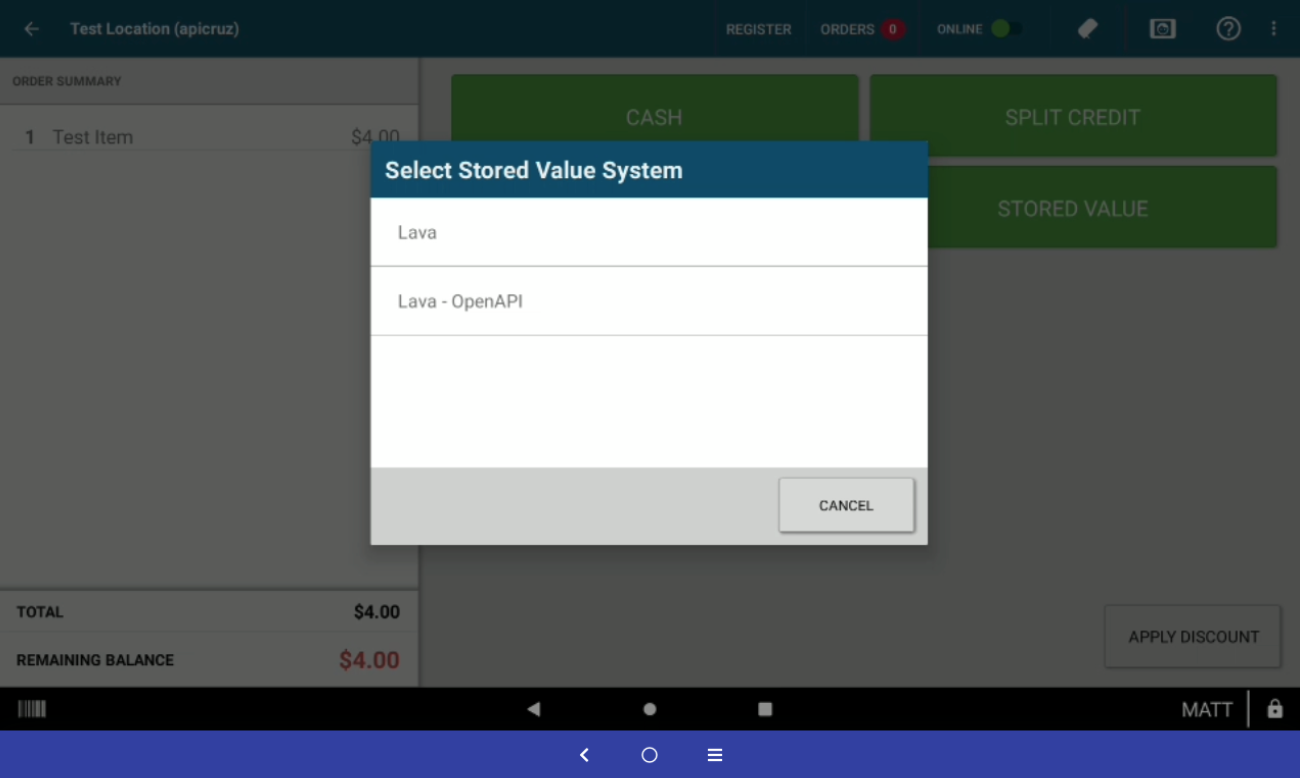 Once the selection is made, scan the card or QR code through the terminal camera. The funds will be verified before and after the transaction: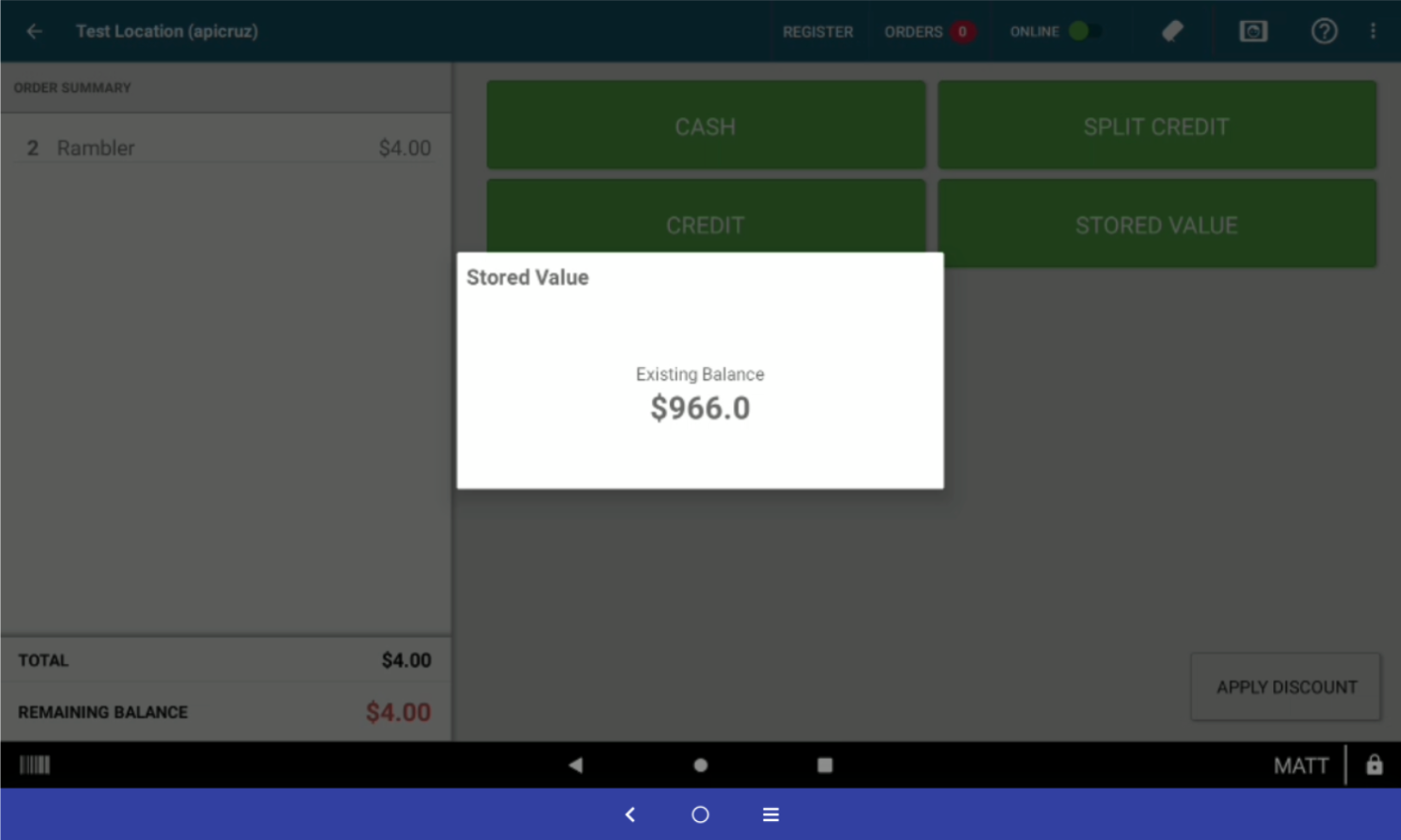 The Mini screen will display a prompt to add a tip (if so configured) at this time. The transaction can now be completed.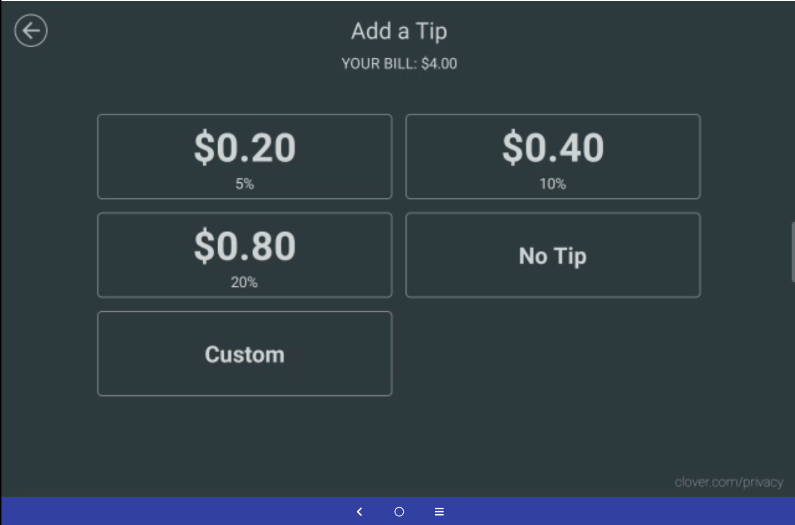 How to Check Balance on a Stored Value Account (Flex)
Start an Order and then click on the Overflow Menu on the top right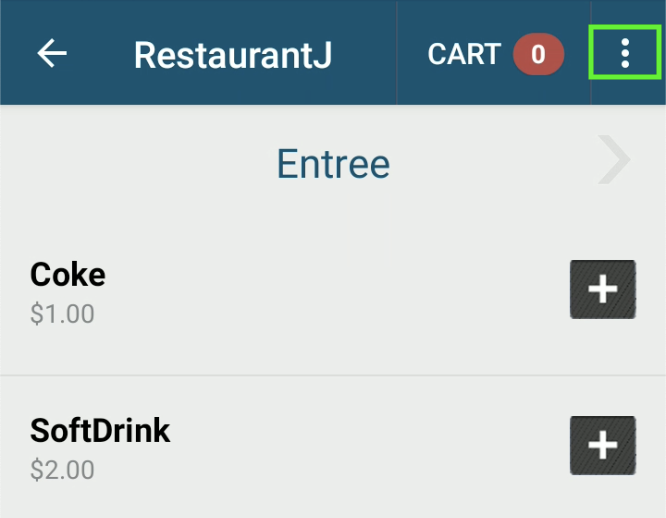 Next, press Check Balance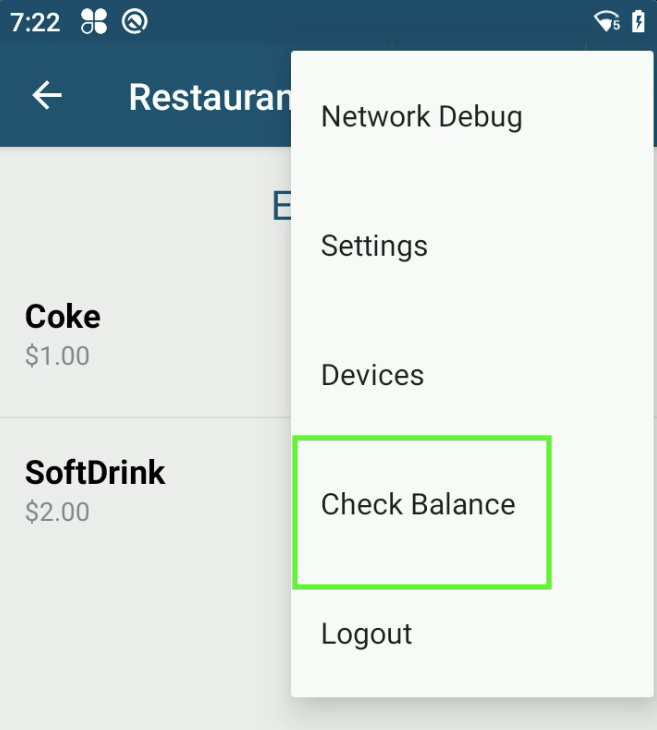 The device will prompt you to Swipe or enter card (account) number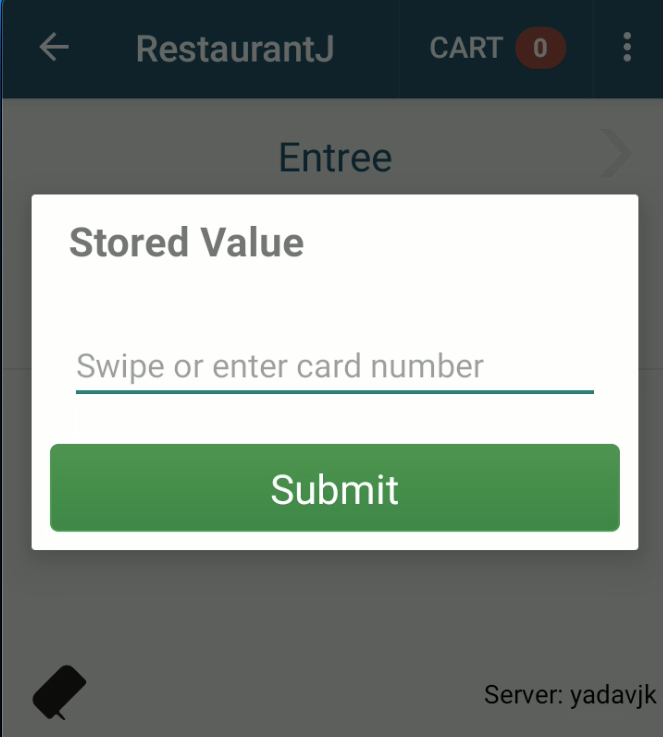 The request will process for a few seconds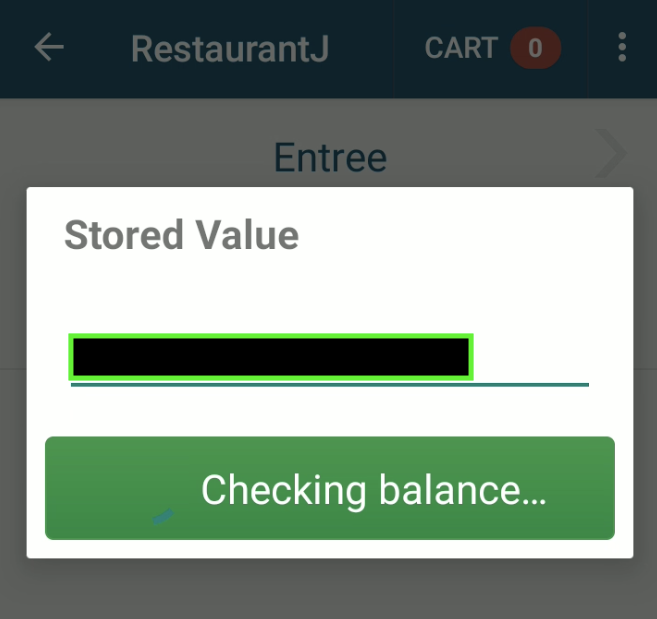 And will then display your Existing Balance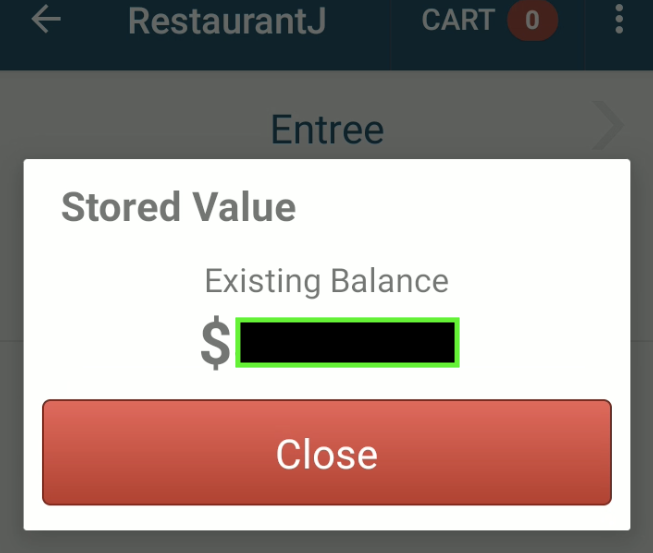 How to Check Balance on a Stored Value Account (Duo)
First, navigate to the Register Screen and click the Overflow Menu on the top right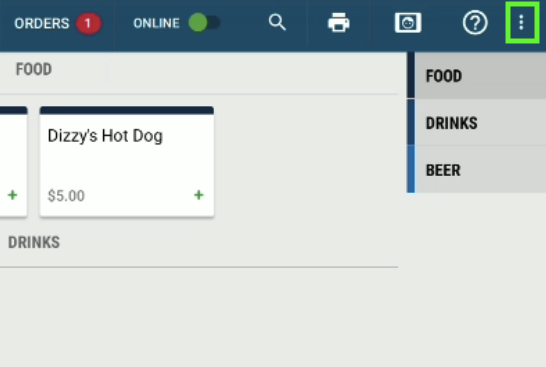 Then press Check Card Balance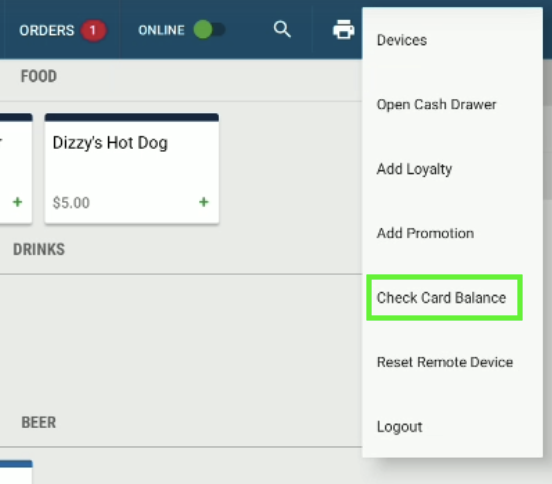 You will then be prompted to scan or enter your card (account) number. Once submitted, your current balance will be shown.