To follow on the June 30, 2022 End of Support for MTI devices, these devices will now be End of Life (EOL) on May 15, 2023. After this date, Clover Sport software will no longer be operational on the MTI devices – Samsung, Asus, and LG tablets.
What this means
After May 15th 2023, you will no longer be able to
process payments
using our POS software on
MTI Devices
. You will need to contact your Customer Success Manager for options to upgrade to one of our supported Clover Devices.
Our Customer Success Teams will support you with details on the replacement options and upgrade paths. We recommend making hardware upgrade decisions as soon as possible to avoid disruptions.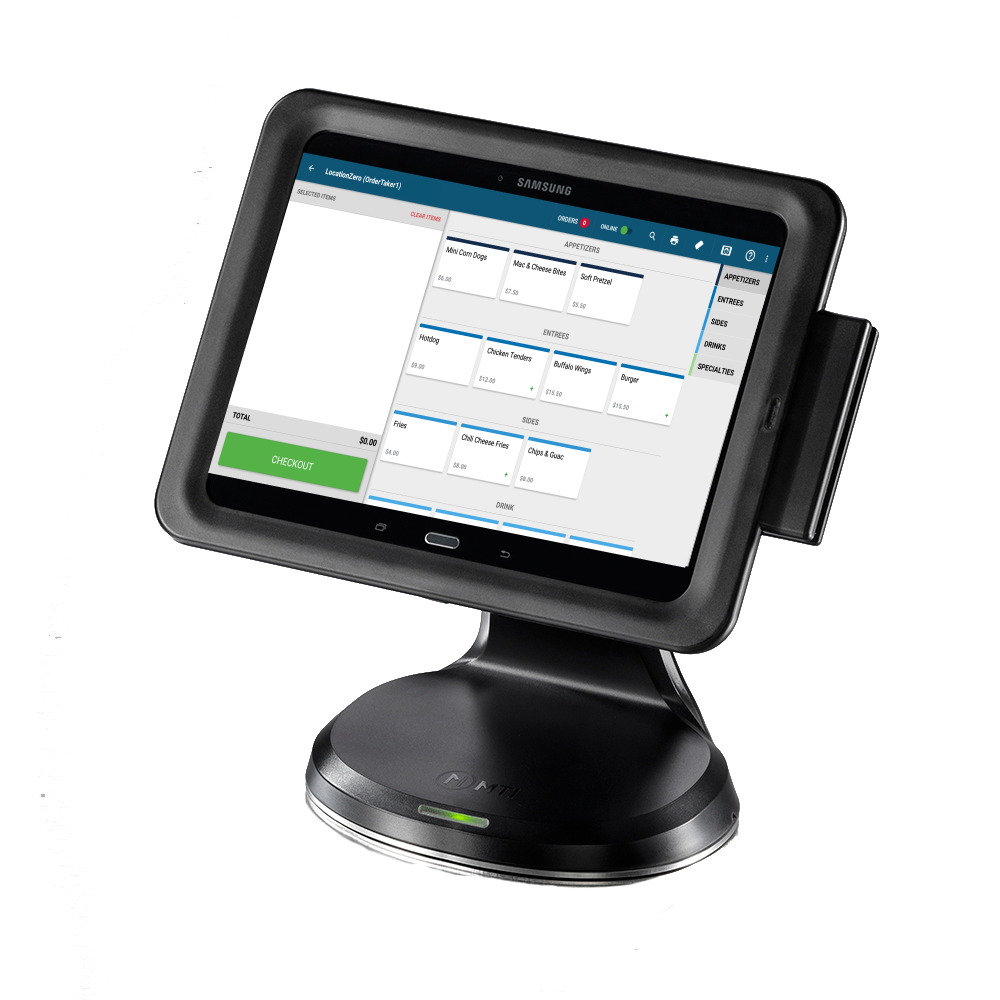 Affected MTI Devices:
MTI Samsung Galaxy Tab A
MTI Samsung Galaxy Note 4
MTI Samsung Galaxy S3
MTI Asus Memo Pad
MTI LG G Pad
MTI LG G Pad II
MTI Google/Asus Nexus 7
MTI Samsung Galaxy S4
MTI Samsung Galaxy Core Prime
Ingenico IPP-350
What you can expect on MTI devices after May 15th, 2023:
The device will no longer function with Clover Sport software
Ordering and Credit Card payments will not be possible
No support of critical functionality
No customer support
No access to new features
Note:Your newer devices -Station 2018, Station Duo, Flex 2, and Mini 2- are NOT impacted by this communication. These devices will continue to receive updates from Clover Sport.
Thank you again for being our customer!