Roles are categorizations of employees to control access to different aspects of Bypass. Roles can limit or grant access to features such as Refunds, Kiosk, Reporting, and more. This article will explain how to create and manage these roles.
Table of Contents
Creating a New Role
To start creating and editing roles navigate to Labor > Roles in manager.bypassmobile.com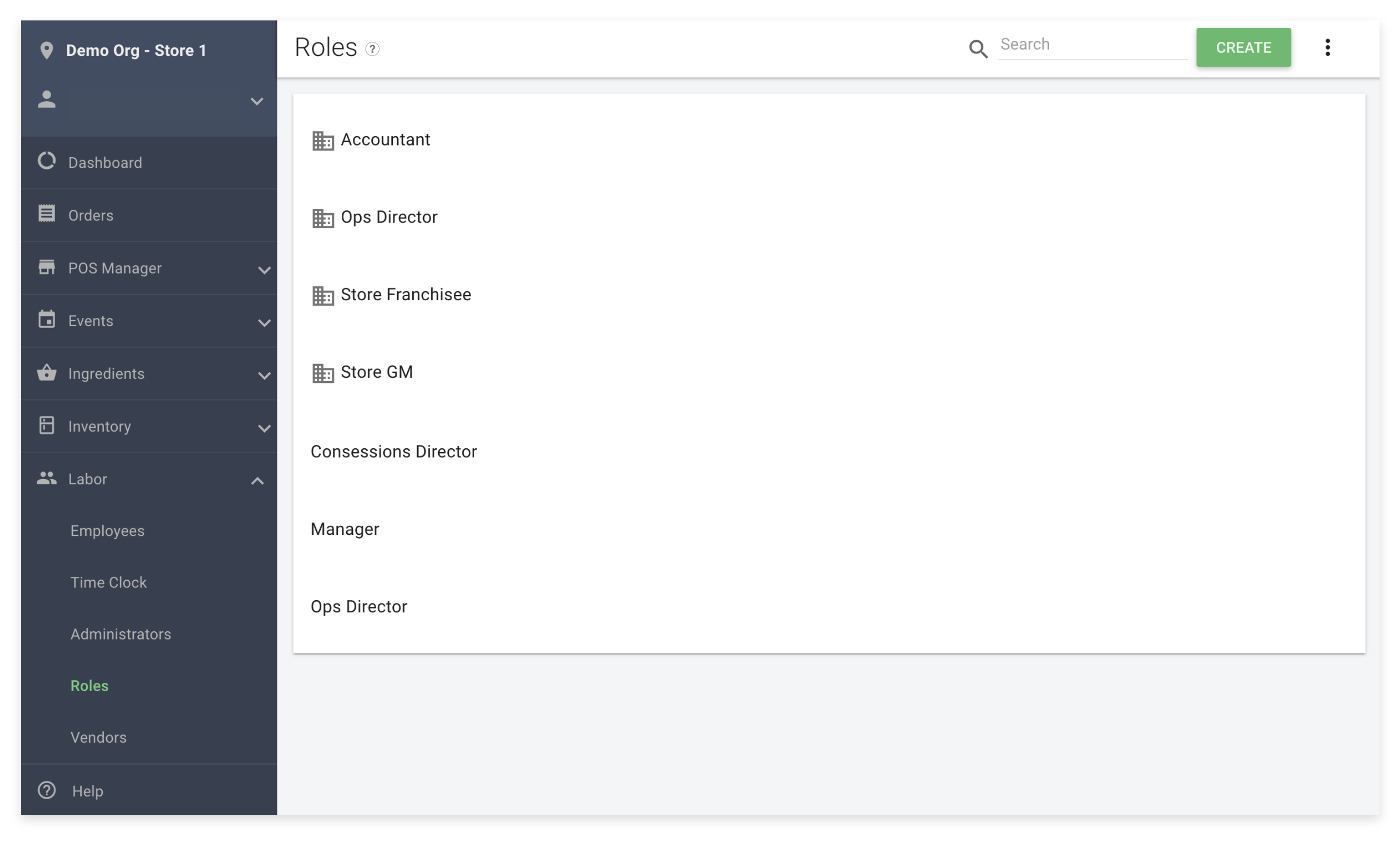 In the Roles section of Bypass, you can see and edit existing roles. To create a new role click the save button in the top right.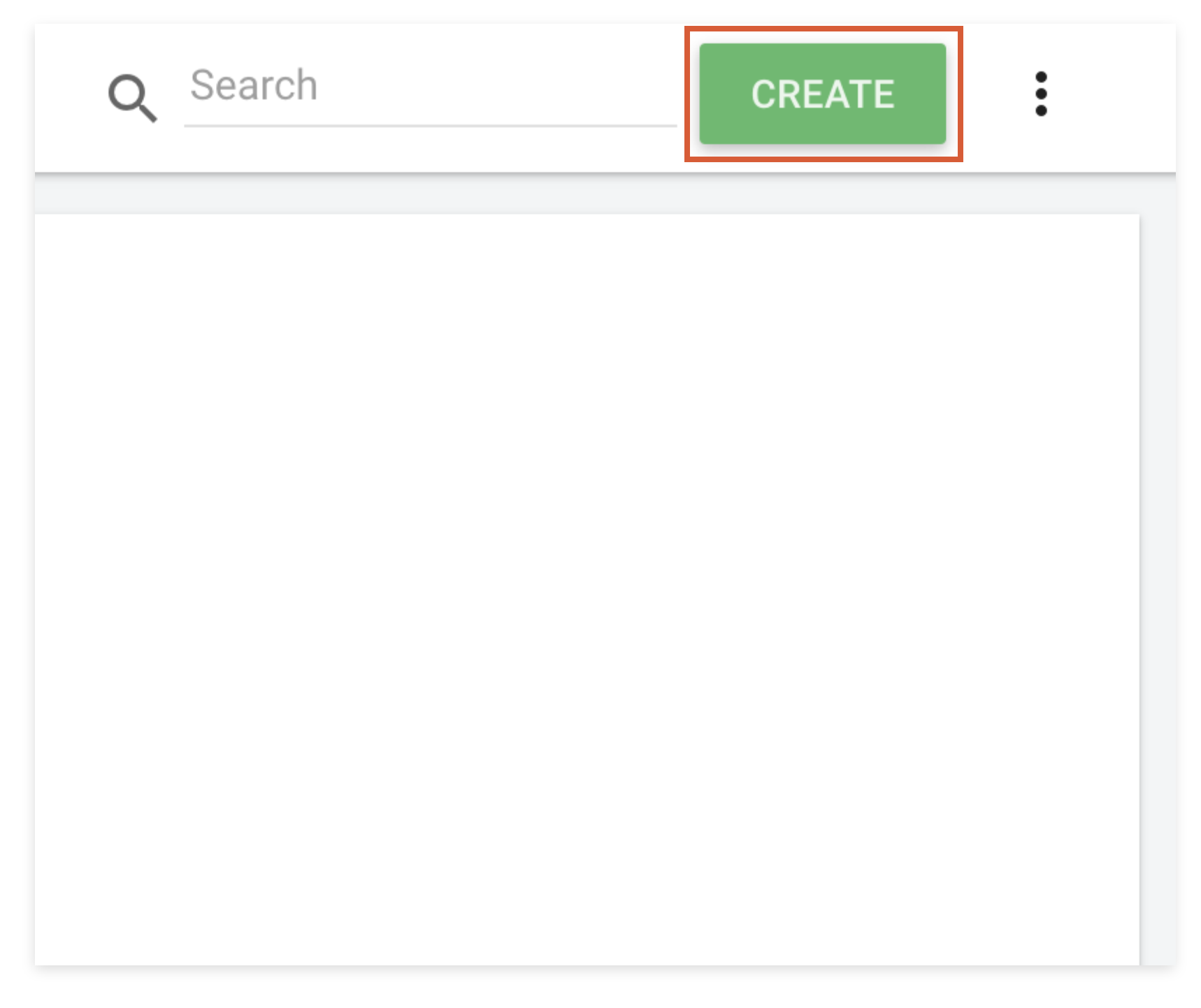 Click the Create button in the upper-right of the Roles page.
2. Type in a name for the Role into the Role Name field. (e.g. Cashier, Stand Manager, etc.)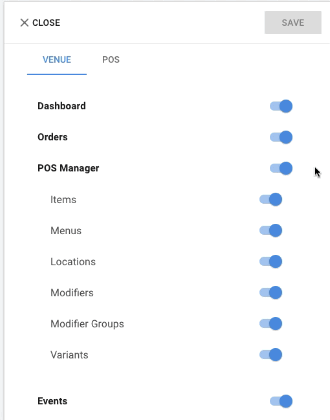 3. Toggle the appropriate permissions for this role. (Roles like cashier might not have access to things like refunding an order but a manager role can)
For more information on Role Permission definitions, click here.
4. Click the Save button to create the role.
Assigning a Role to an Administrator or Employee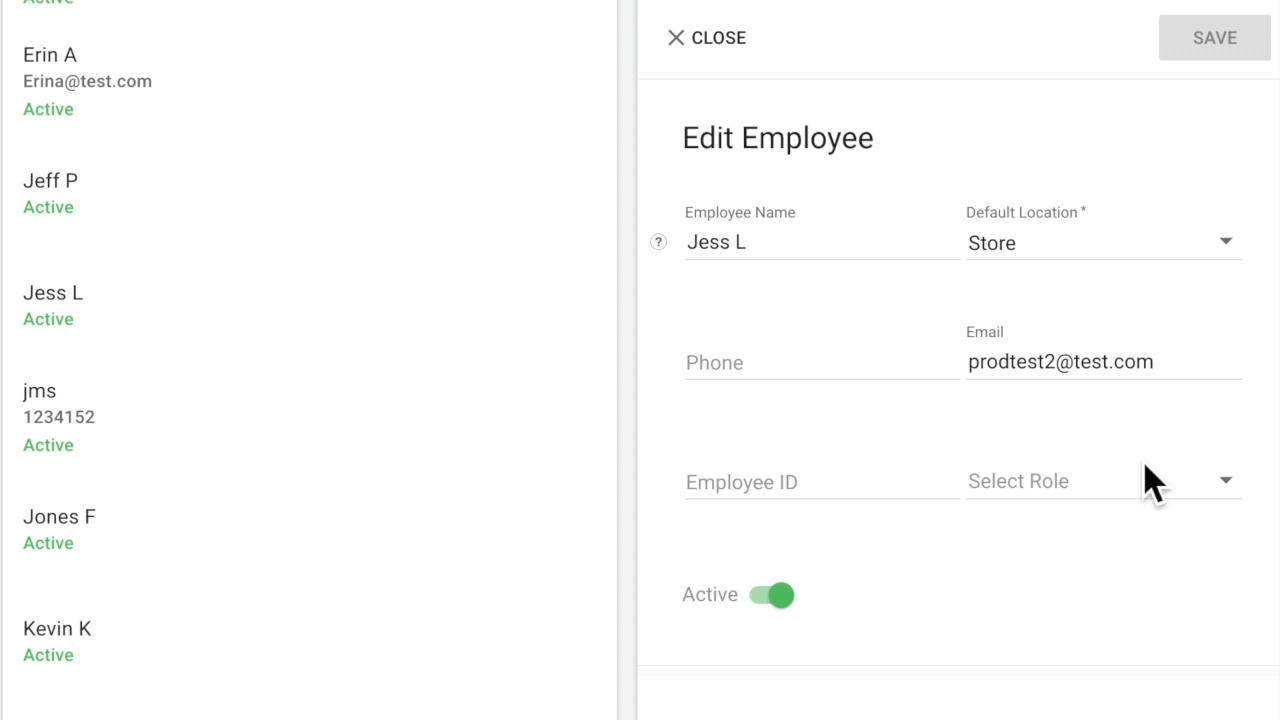 When editing an Employee or Administrator you can attach an existing role by clicking on the Select Role field.
For more information on Creating and Managing Administrators, click here.
For more information on Creating and Managing Employees, click here.
Editing a Role
Click on a role in the list to edit its permissions.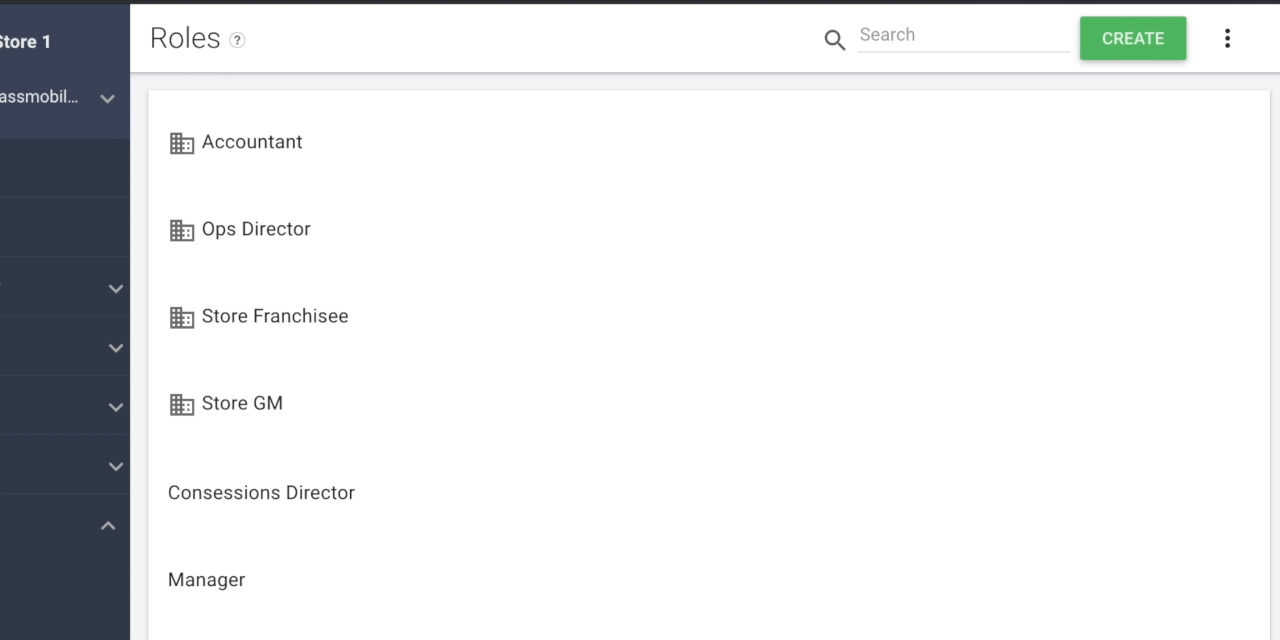 In the list of Roles, click on the Role you want to edit
Follow the directions in the Assigning Permissions to a Role section of this article to update any permissions.
Click the Save button at the top of the panel to save any changes.
Note that any changes you make to a role will affect all users of that role.