To speed up the process for signing into the Clover Sport Access app on the Station or Flex device, Administrators can assign User Cards to Employees accounts. This will allow employees and managers to scan a card at the Clover Sport Access login screen or swipe a card at the Clover Sport Anywhere log in screen instead of typing in their associated username and password or PIN. This article will explain how to add a new card.
Note: If you need to order more Employee Cards or a Card Scanner contact our sales team at sales@bypassmobile.com.
How to Add User Card to Employee Profile
1. Plug in your USB swiper. It should automatically install the driver to your computer and then be ready to use. You can check if it's been installed under Devices on your computer.
2. Navigate to Labor > Employees.
3. Click on an Employee to open the edit panel.
4. Scroll down to the User Card section.
5. Click Add User Card.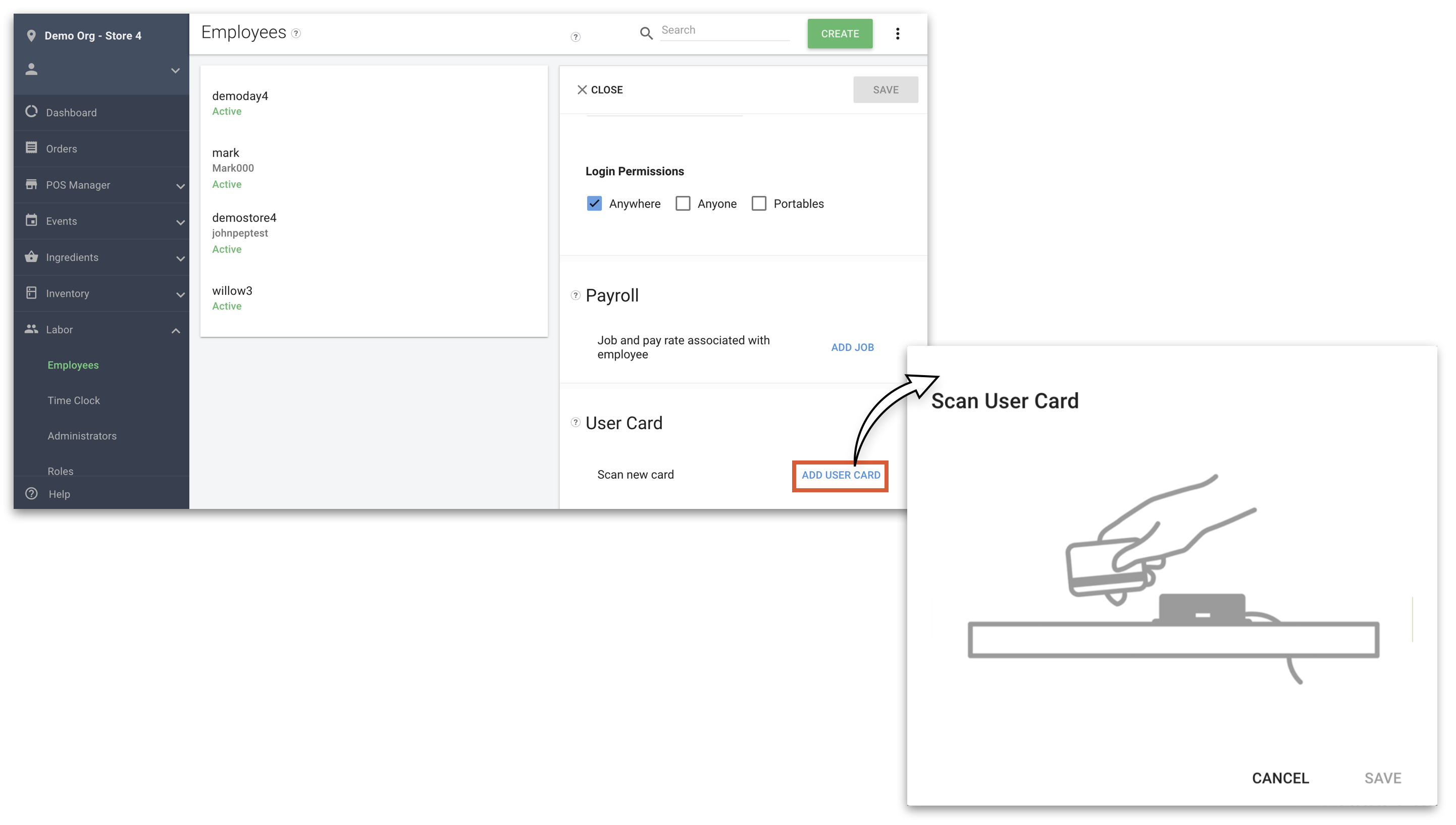 6. At the prompt, swipe the card.
7. Add the expiration date and save.
8. To log into the Station device, scan the QR code. To log into the Flex device, swipe the magnetic strip from right to left.
Clover Sport also recommends the following step:
9. Label each card with a physical label to keep track of who they belong to.
Optional: Add the card number on the front of the card to the Employee ID field in Manager as an additional way to keep track of cards.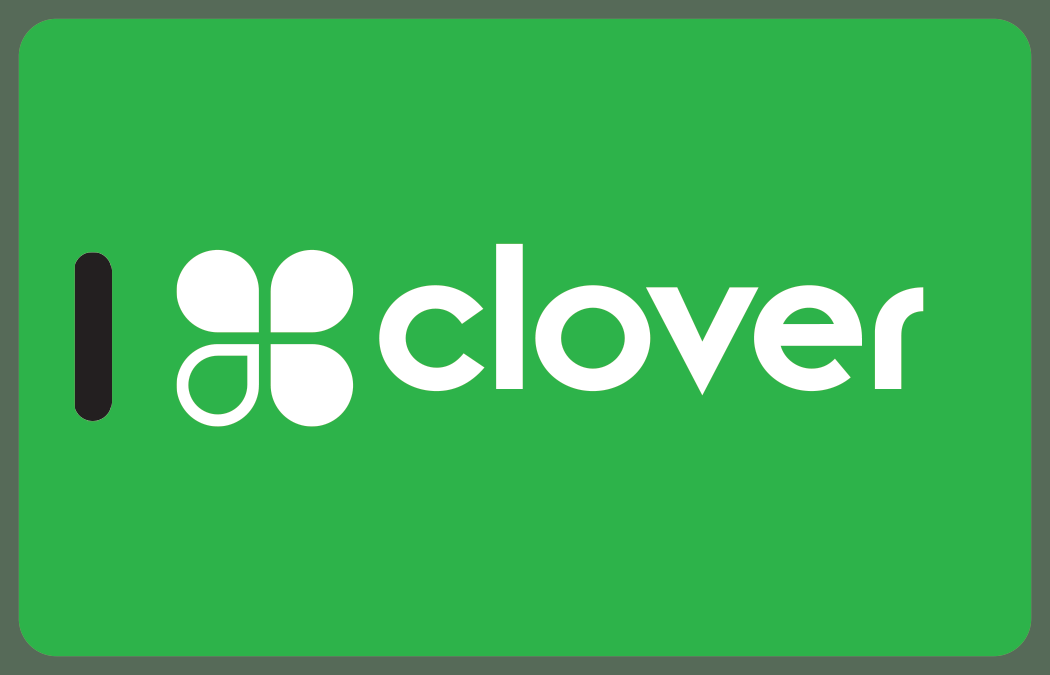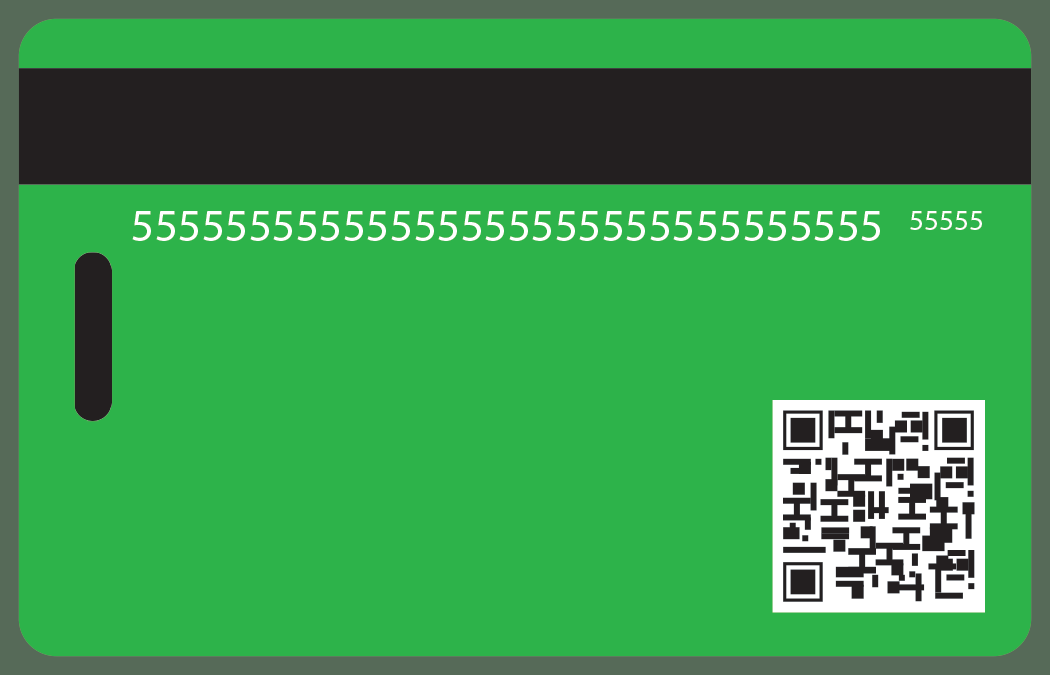 An example of Clover Sport Manager Card
The new user card will list its serial number and its expiration date.