Location type controls how the register will behave and what features it will use. The location types are:
Concession
(Most Common)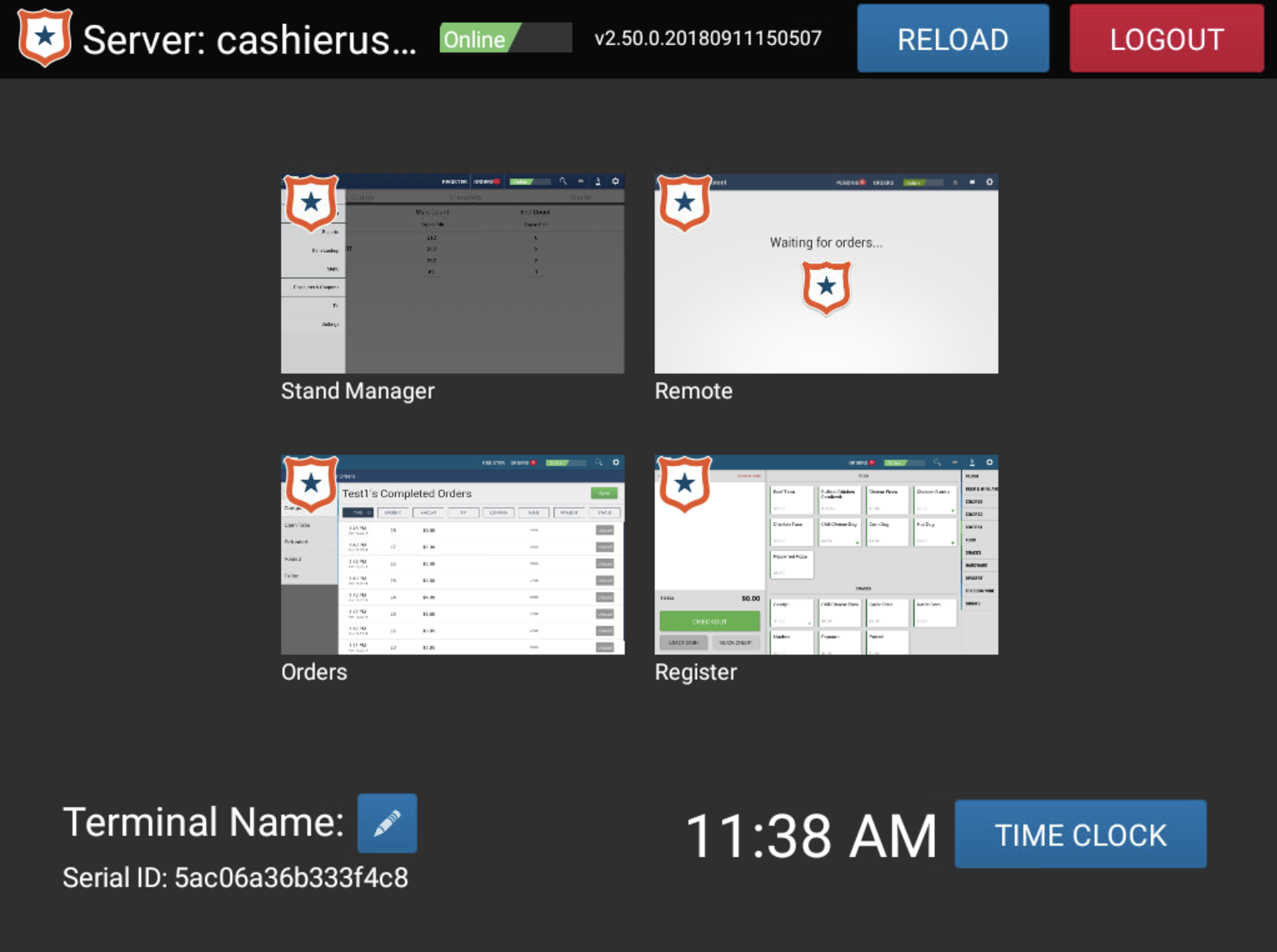 Used for general concession style order taking. If creating a location that does not need any of the features listed in the other locations, choose this one.
Commissary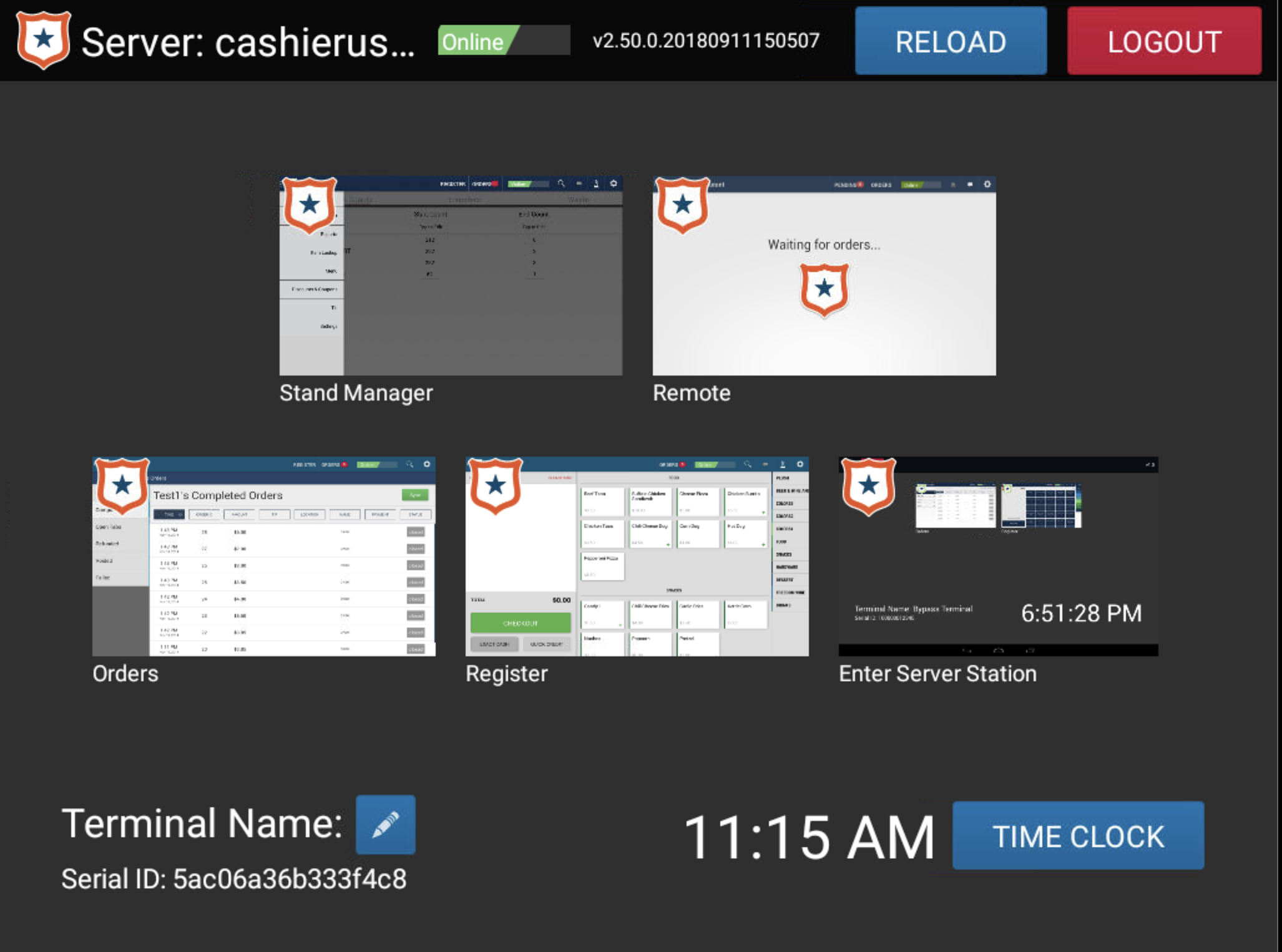 Used for Suites, Pantries, and Premium locations. A register using commissary will have access to the server station allowing the cashier to manage multiple suites. Requires suites to be set up.
Restaurant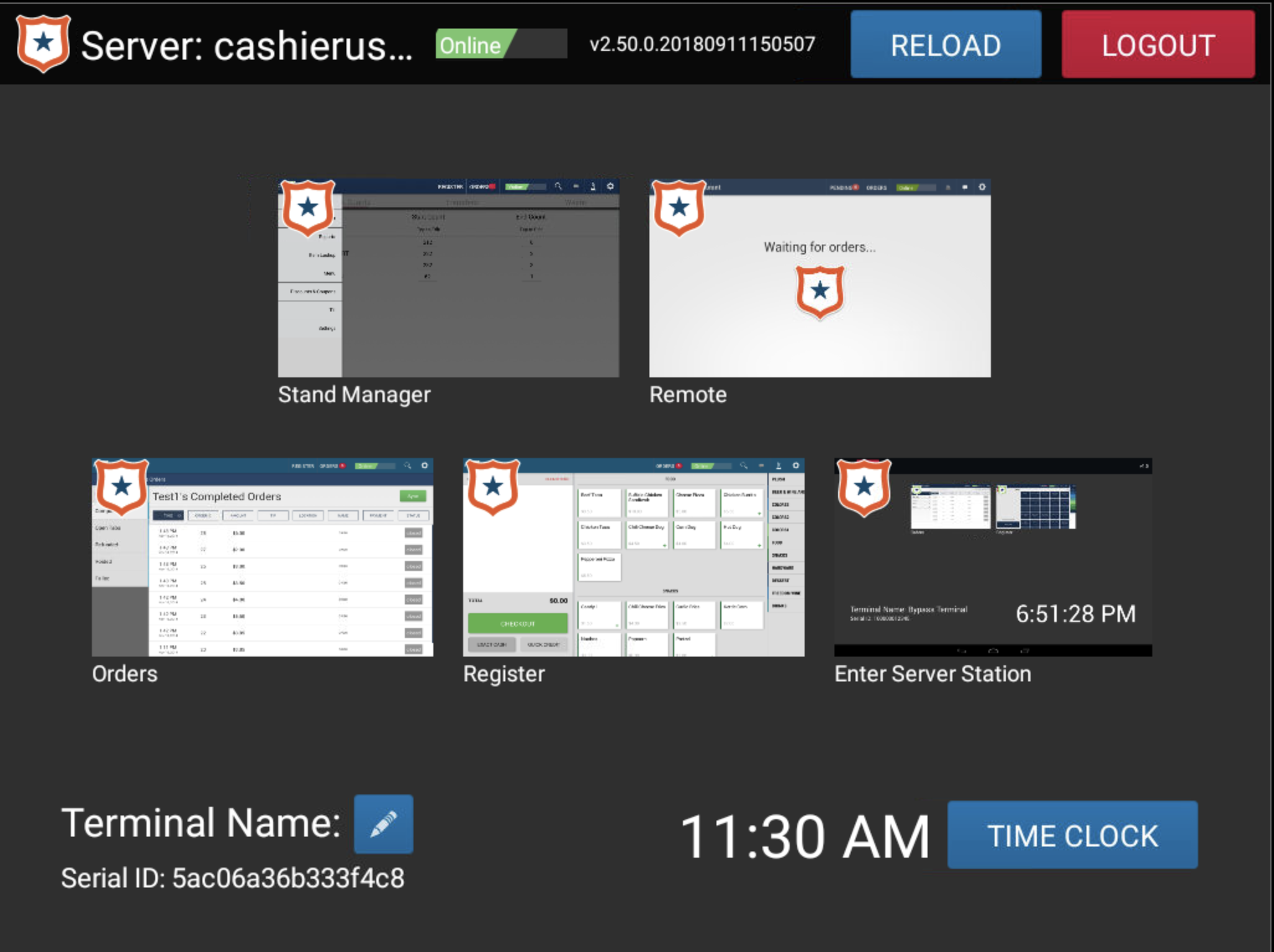 Used for table serving, restaurant-style order taking. Signing into sever station allows orders to be connected to tables. Requires tables to be configured.
Vending Room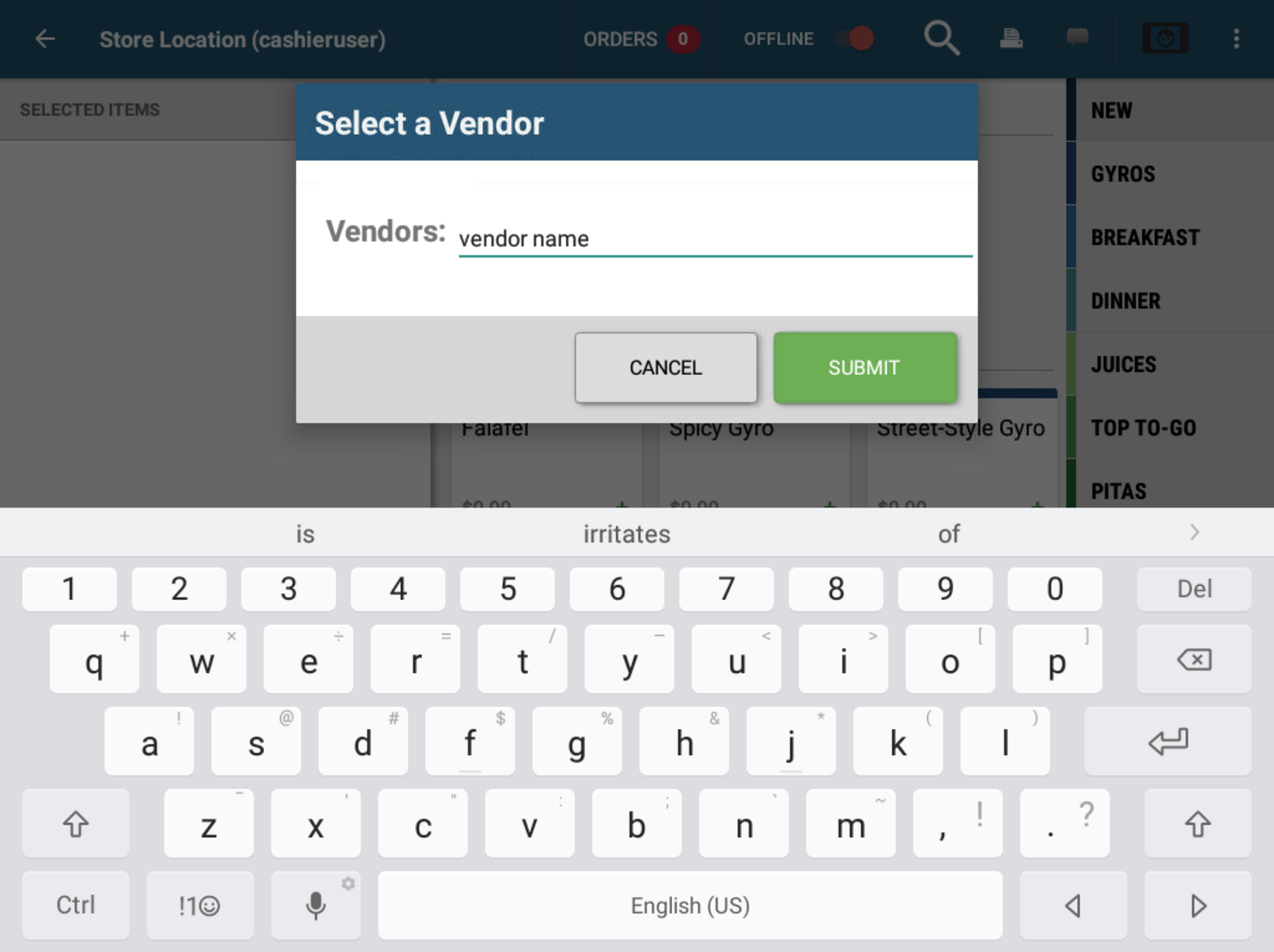 Used for sports vending operations and large area hawking. Using a vending location enables Vending mode. When the register is opened, Bypass will ask for a vendor.