Event Types are an additional filter you can apply to your reports so that you can filter sales data from specific event types in your reports such as football games, concerts, etc.
Create Event Types
1. Navigate to Configuration > Event Settings > Event Types.
2. Click Create.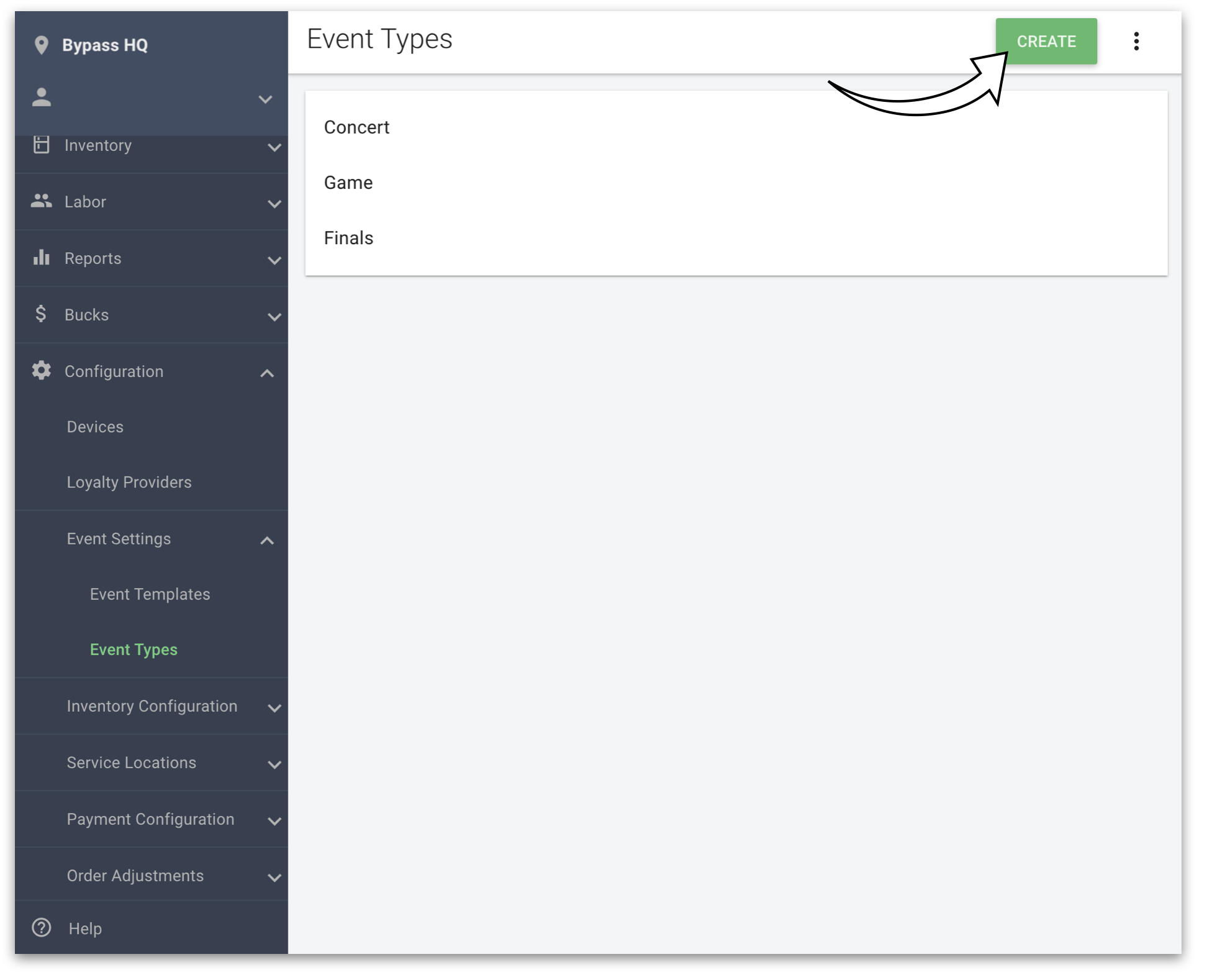 3. Type the name of the Event Type.
4. Click Save.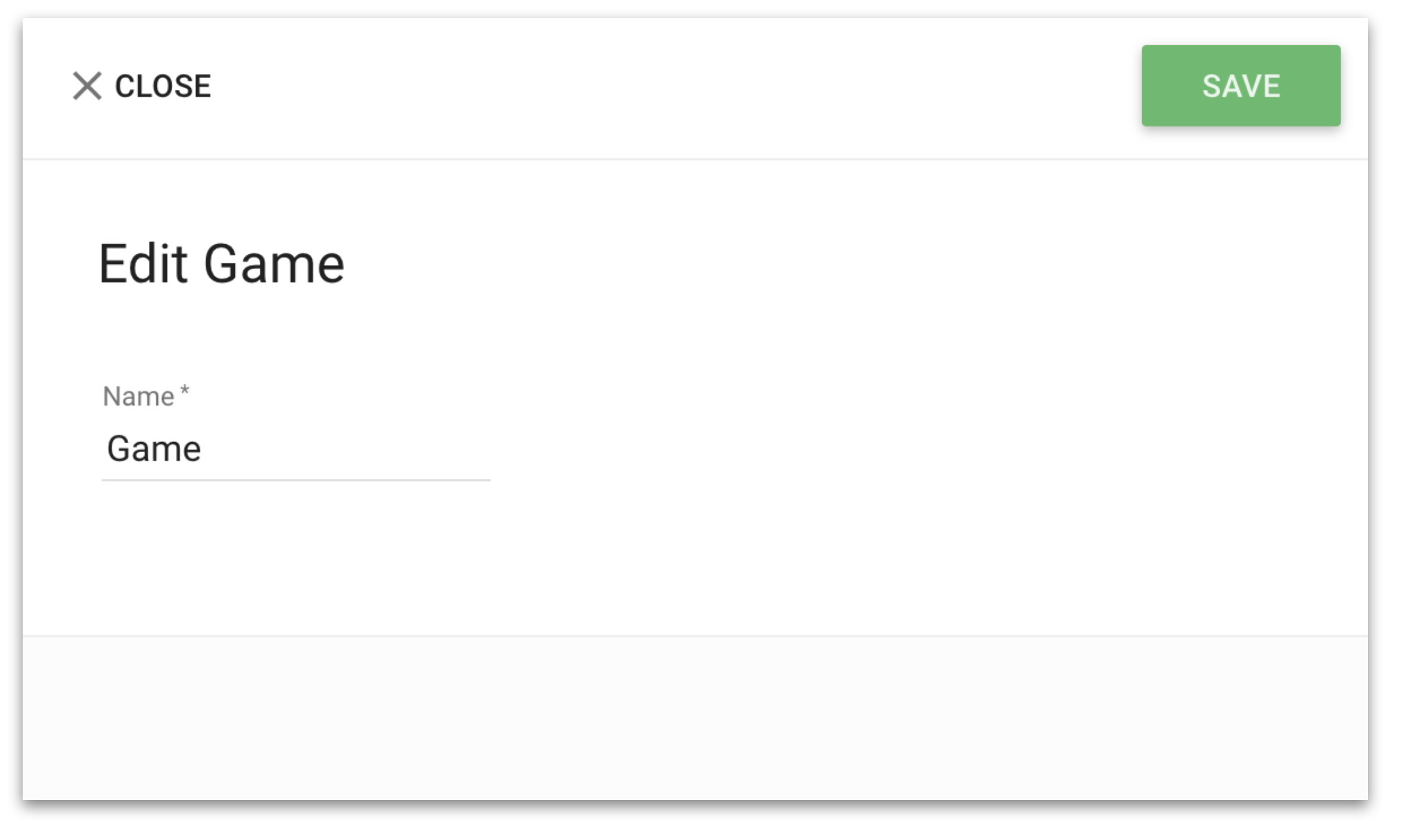 Filter by Event Type in Reports
1. Navigate to Reports > Sales.
2. Click the box below the Event Type filter.
Pro tip: Also filter by the date range you would like to see data for this Event Type.
3. Search for your Event Type or select the Event Type from the dropdown list.
4. Click the Reload button (green circular arrow) to apply the filter.
5. To remove the filter, click the overflow menu (3 dots) and click Reset filters.
Click here to read more about Filtering Reports.