Fourth and Bypass work together to provide a powerful connection between your inventory and menu manager. When using Fourth with Bypass it is important to understand what information is stored where.
Import Prep Steps
1. Confirm Items in Fourth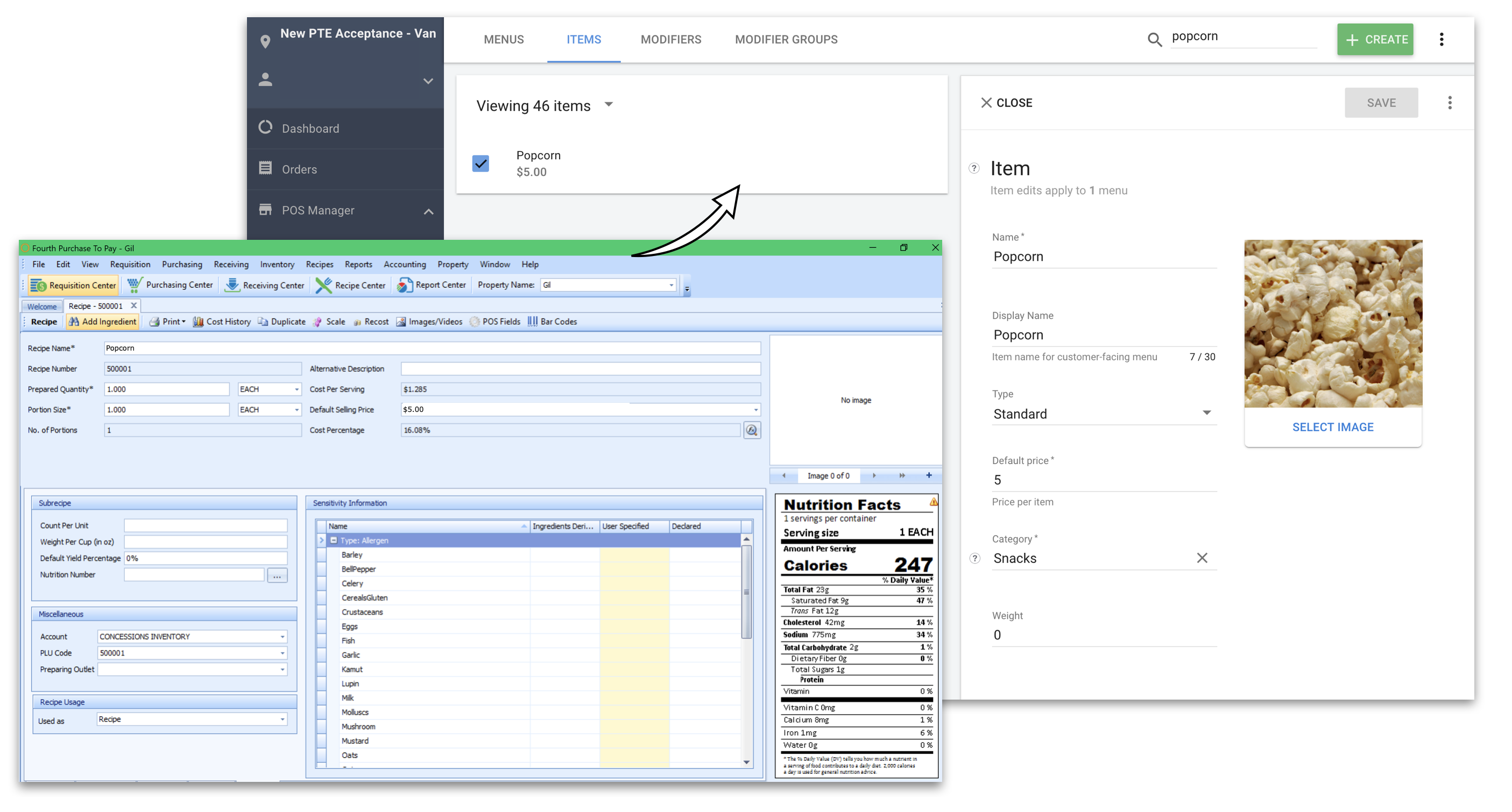 When importing items from Fourth the confirm that the following details for any items you wish to import are correct as Fourth will send Bypass the following Information:
Name
PLU (SKU in Bypass)
Default Price
Calories
2. Create Menu Categories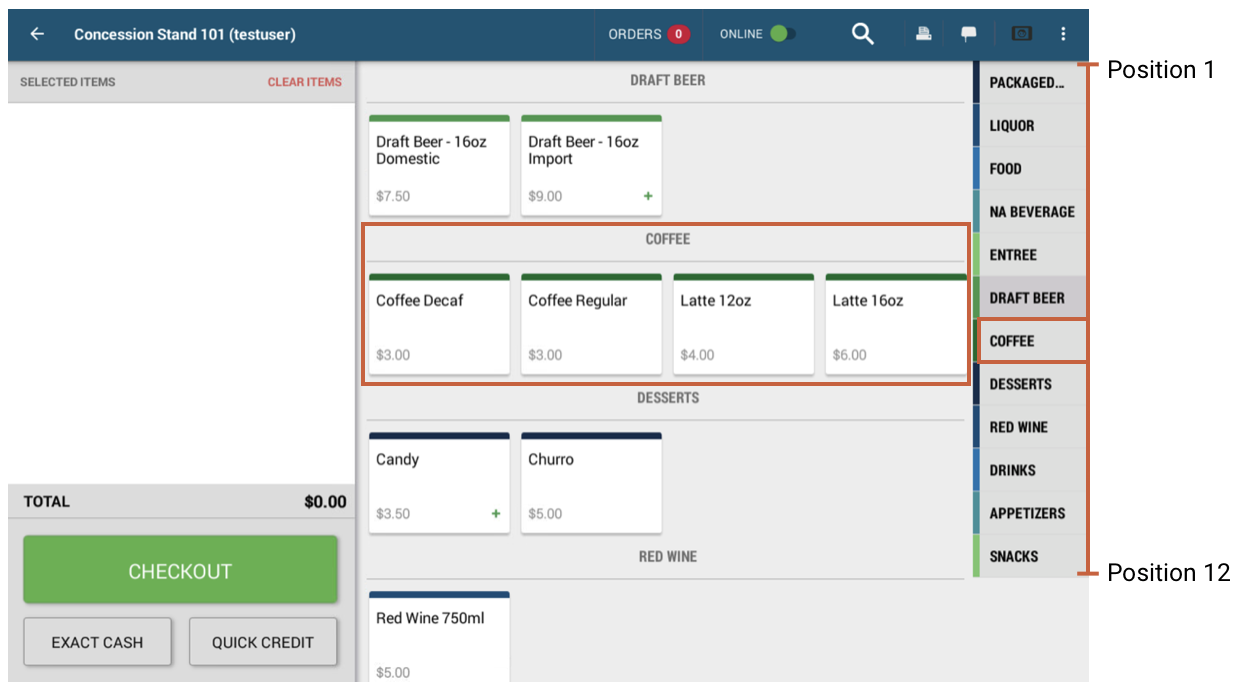 Menu Items are organized by Menu Categorie in Bypass. Before importing items into Bypass create the Menu Categories needed to help organize your menu.
3. Create Menus
Menus are containers for menu items. A Menu needs to be linked to a location to have items appear on a register. Some businesses will only need one Menu, but others might need several.
4. Create Print Groups
Bypass uses Print Groups to group similar items that have the same print fulfillment. Its recommended that if you have items that need to have printed fulfillments that you create them before importing. (You can bulk assign print groups after importing)
5. Import Items
Review the Sync external items from Fourth article for complete steps on how to start the migration.