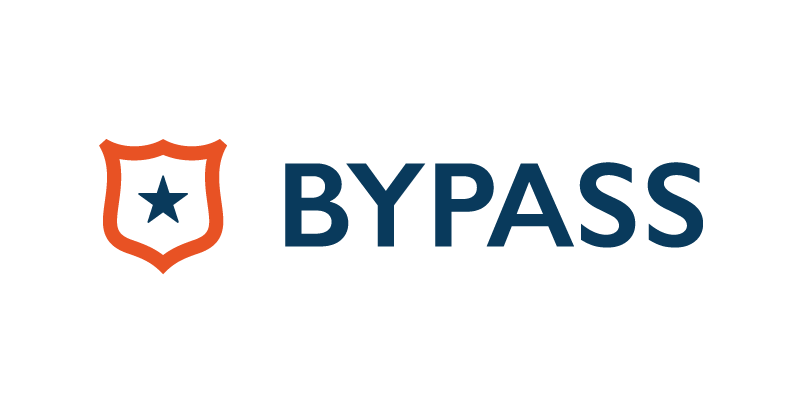 Welcome to Bypass, in the guide you will learn the basics of setting up your register from a front of house perspective. This guide will instruct you on creating Items, menus, taxes, and more.
Table of Contents
Creating Menu Categories - Discover how your items will be organized on the register.
Creating Menu Items - Create the items that you will sell with your new point of sale.
Creating a Menu - Learn how menus help you organize what is for sale.
Creating a Location - Create and manage settings that will control how your register will behave.
Creating Modifiers (Optional) - Add modifiers to your items to increase item customization.
Creating Tax Groups - Create tax groups to automatically add the correct rates to all your items.
Creating Employees - Create logins for your employees.
These guides are produced as resources refer to as you set up your new Bypass system. If you have any questions click the New Ticket button in the top right of the screen or call the number listed in the top right.