Location Groups allow you to create categories to use as filters in your reporting data to group location sales data together under one report. Follow the steps below to create your Location Groups:
Decide how many categories you want to create within your list of Location Groups and then navigate to the Location Groups tab. You can then click the create button and name each group.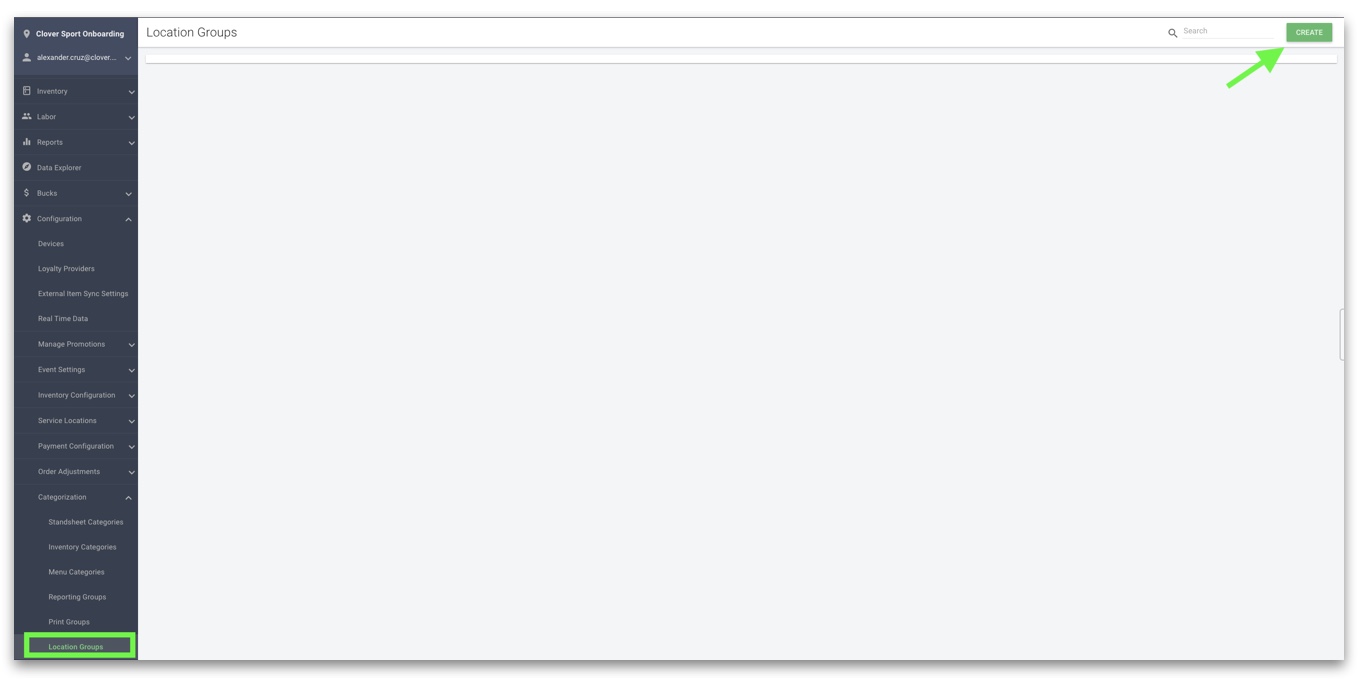 You can then navigate to each Location under POS Manager > Locations and assign the desired location group to each location.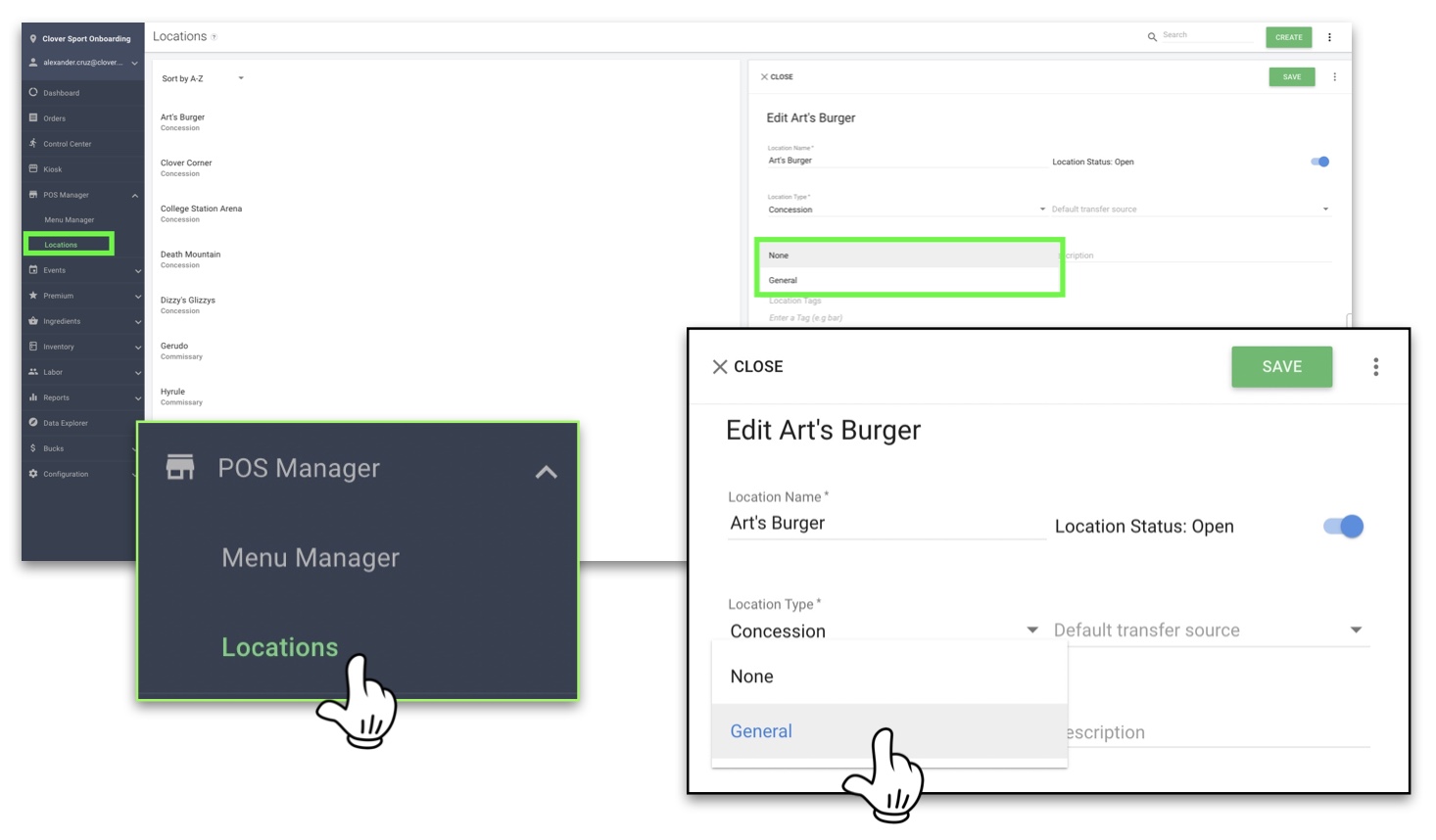 It will then be an available filter in your Reports.