To help stay up to date on the latest articles added to the Clover Sport Help Center, you can choose to follow select sections of the knowledge base.

When you follow a section, you will be notified by email when new articles get added. You can stop following content at any time. Please note that there is no notification when an article gets updated.

You must be signed in to the Help Center to follow sections.
Following a Section
Navigate to the section that you want to follow.

Click the

Follow

button in the upper-right of the section, then choose

New articles

.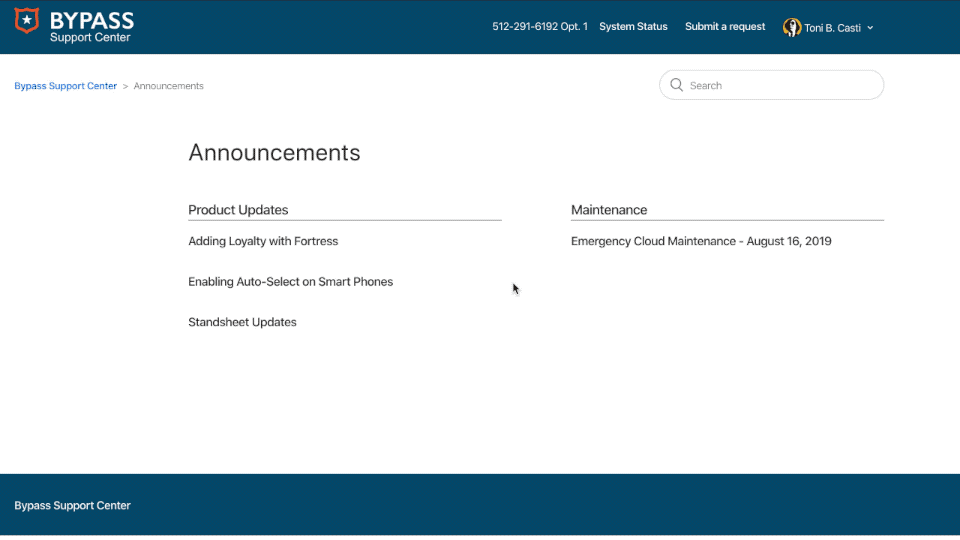 You will receive email notifications for new articles only in the section.
Sections recommend to follow include:
Unfollowing a Section
You can stop following sections at any time if you no longer want to receive notifications.
In the section, click the Following button, then select Unfollow.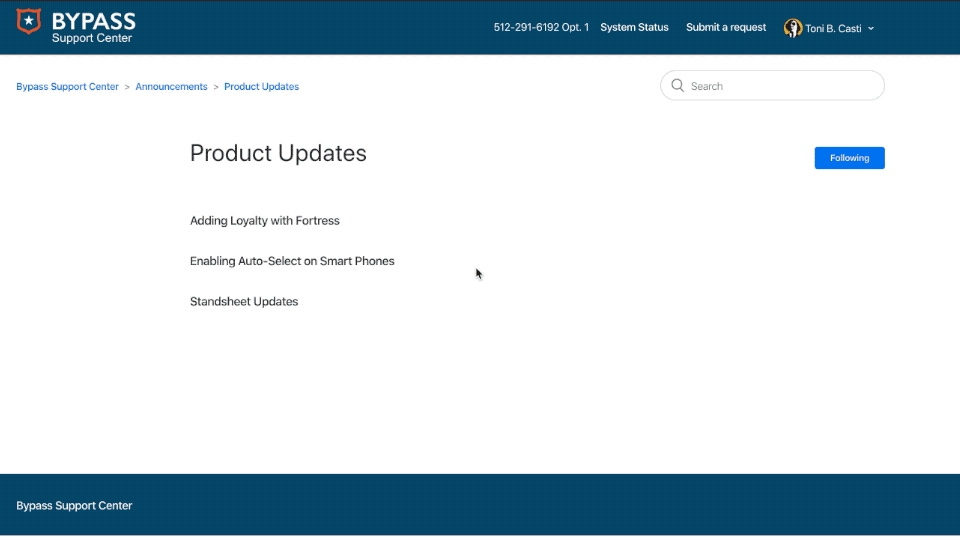 Managing Followed Sections
You can view and modify all your followed sections in the My Activities section of your profile.
To manage followed sections
Click your

profile icon

on the upper-right of the Help Center and then click

My activities

.

Click

Following

tab at the top of the page.

Click the title to view the section or click the

Unfollow

button to stop receiving notifications for that section.