Starting August 31, 2021, all MTI devices–including Samsung, LG, and Asus tablets–will be placed into maintenance mode. These devices will only receive critical bug fixes that impair critical point-of-sale functionality, including your ability to take payments, place orders, fulfill orders, update menus, and generate receipts.

On June 30, 2022, these devices will no longer receive any software or hardware support.


Clover devices will continue to be supported
Your newer Clover devices will continue to receive updates from Bypass and are not impacted by this communications. You will continue to receive customer support and software updates for Bypass Manager and your Clover devices.
Affected devices
The following devices will enter Maintenance Mode on August 2021 and will no longer be supported by Bypass on June 30, 2022. The affected devices are as follows: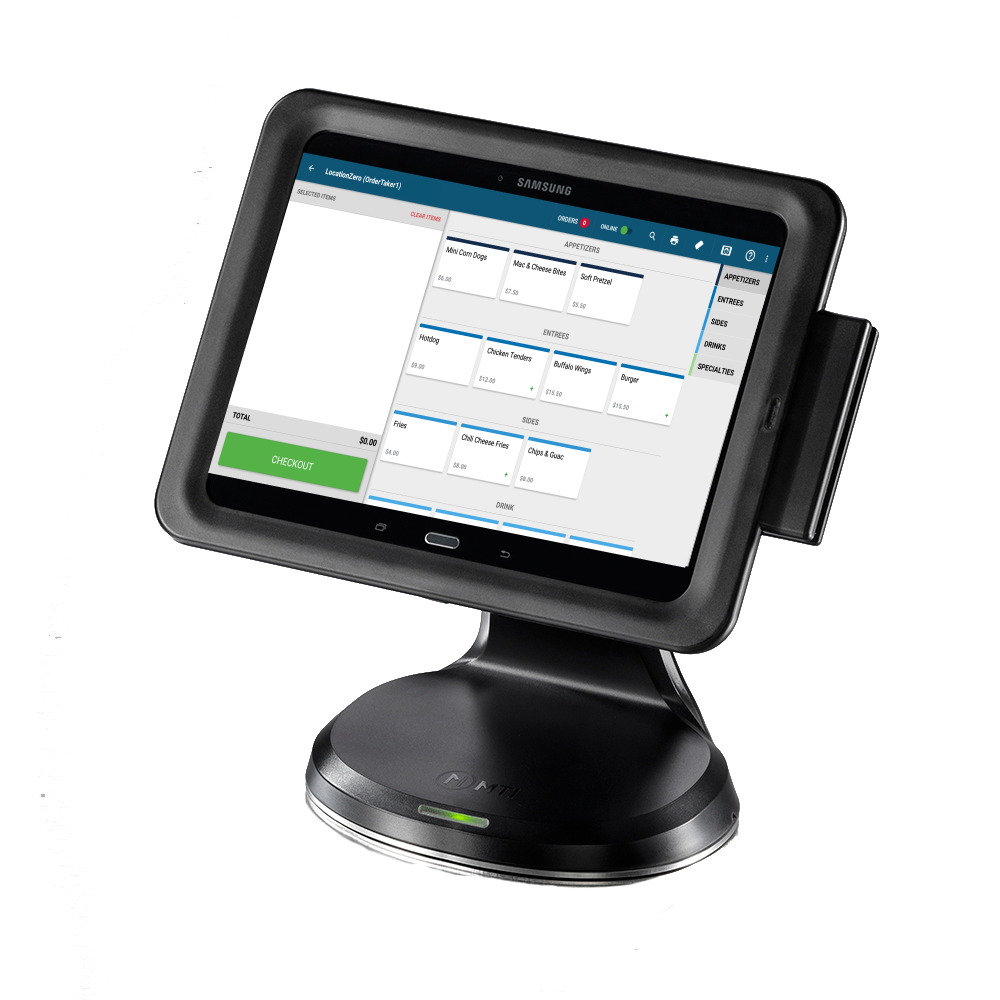 MTI Devices
MTI Samsung Galaxy Tab A
MTI Samsung Galaxy Note 4
MTI Samsung Galaxy S3
MTI Asus Memo Pad
MTI LG G Pad
MTI LG G Pad II
MTI Google/Asus Nexus 7
MTI Samsung Galaxy S4
MTI Samsung Galaxy Core Prime
Ingenico IPP-350
Timeframes

What you can expect on all MTI devices after August 31, 2021:
Support of critical functionality

Continued customer support

Bug fixes and security updates

No access to new features
What you can expect on all MTI devices after June 30, 2022:
No more Bypass software updates
FAQs
1. What is critical functionality?
Critical functionality refers to the following core components of the Bypass POS products, in order of importance:
Uptime - user not able to log in on the device

Menu Publishing - menus do not update

Ordering & Payment Workflows - cannot place an order, cannot capture payments (Cash, Credit, Debit, existing SV, and existing Loyalty) in Bypass systems.

Fulfillment Workflows - cannot print orders to network printers or send to KDS.

Receipts Generation/Printing - cannot generate/print receipts
2. Do I need to upgrade my hardware?
No, you do not need to upgrade your hardware. However, after End of Support, we cannot guarantee that your hardware will work.
3. What kind of product support can I expect after the End of Support date?
Live phone support will not be available for any issue on MTI devices after

June 30, 2022.

Ticket/email support will not be available for any issue on MTI devices after

June 30, 2022.

Support for the Bypass Manager (Web Portal) Product and the Clover hardware products will continue as normal via phone and ticket/email.
4. Will my device break at the end of support?
A: No. However:
Bypass is not shipping any new device software to the impacted MTI devices.

Bypass will fix any critical backend issues.

It cannot be guaranteed there will not be any hardware issues.
5. What should I replace my hardware with?
Station Duo for Terminals

Flex 2 for handheld devices
6. How long will I have to RMA (returned materials authorization) by legacy device?
MTI devices will not be able to returned since they are beyond the warranty date.
Note: The MTI Samsung Galaxy Tab 2 has been deprecated since November 1, 2018.