To log into the Sales Terminal a user will need an Employee Login. This article will explain the login process.

For video instructions please click on the video link below.



Continue reading for documented online instructions.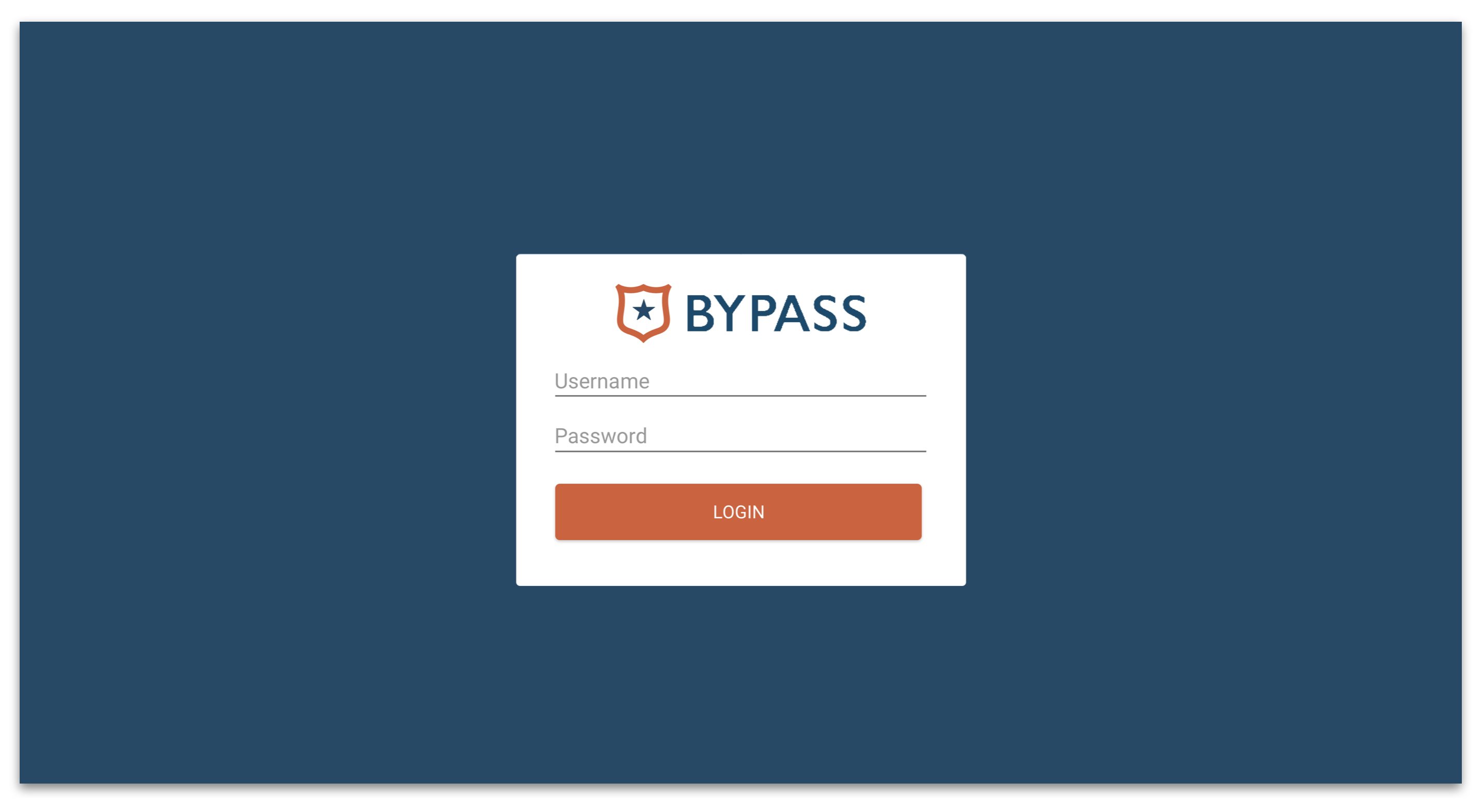 When turning on the terminal you will see the login screen. In order to sign into the screen, there must be an Employee login. Enter the appropriate login information or swipe a Bypass Employee Card. Instructions on creating an employee and an Employee Card can be found here.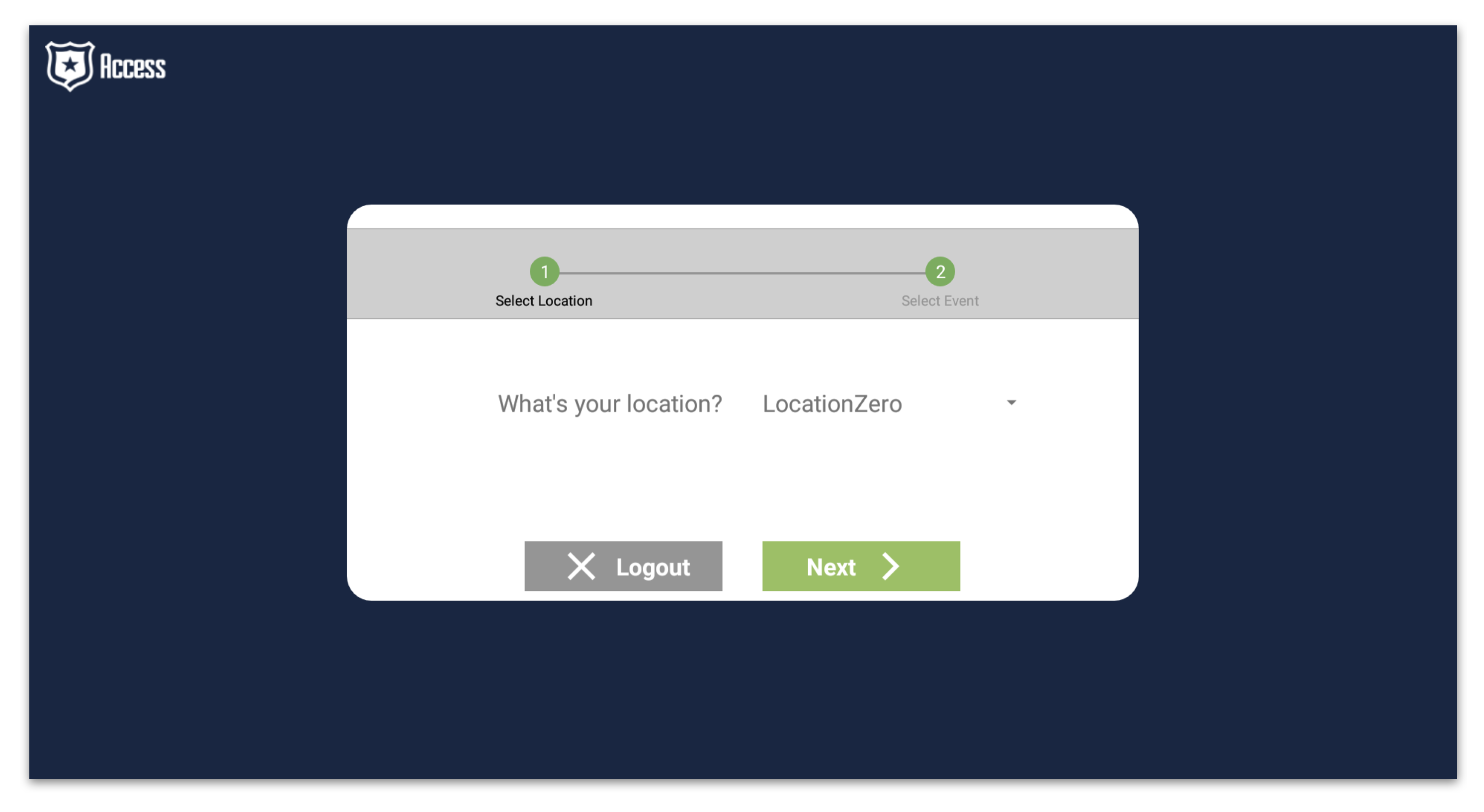 If the terminal does not have a default location set then the terminal will ask What's your location?. Make sure you sign into the correct location as this can affect your reporting. (You can set a default location for the terminal in the terminal settings) Setting a default location will remove the "What's your location?" prompt and the location will automatically log into the default location.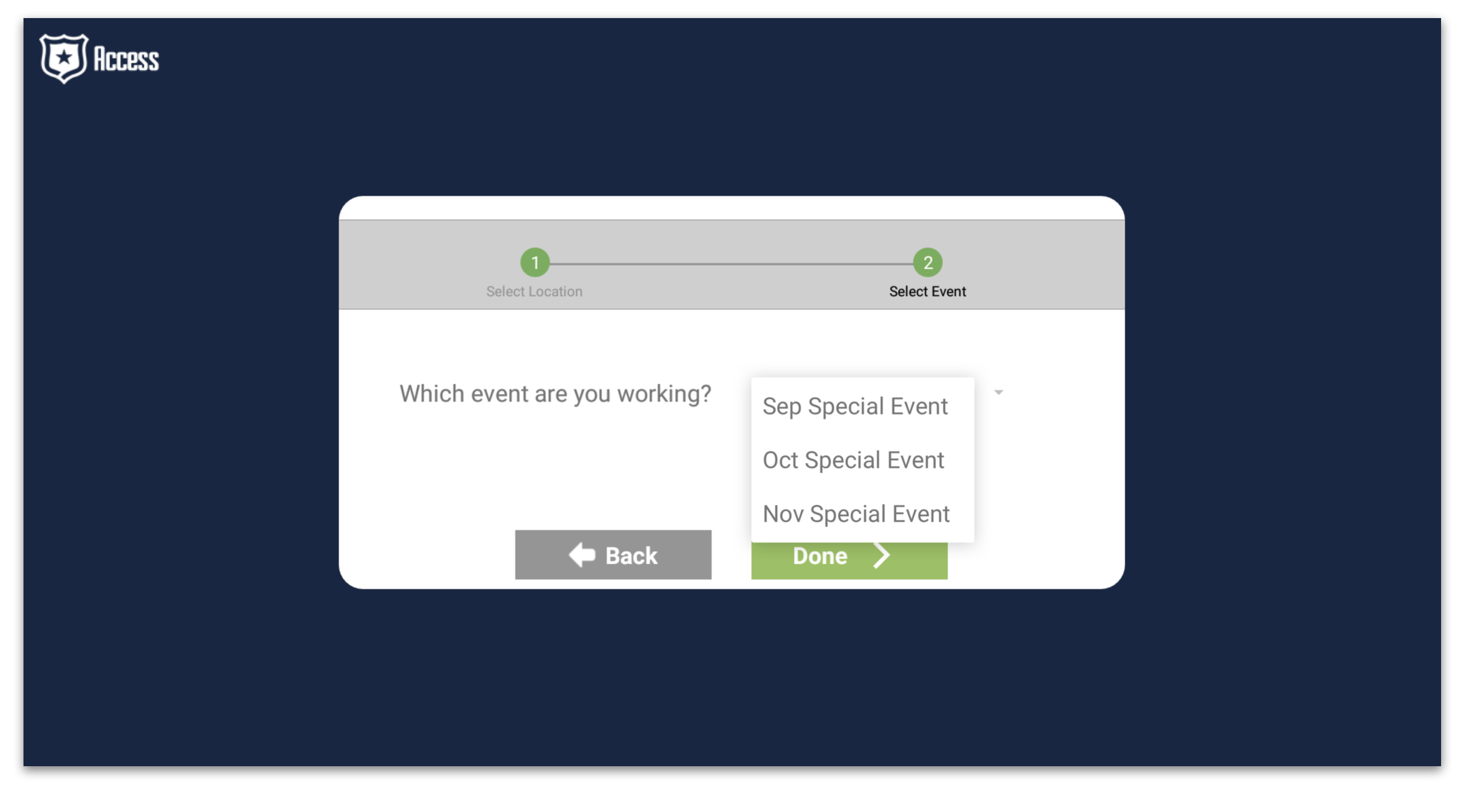 If your business has any Events running, then the terminal will also ask Which event are you working?. If you are not utilizing events, it will say "N/A" and you can click done.
Once logged in you will see the home screen. For information on logging out of the sales terminal, click here.