At the end of the event, order takers can print out all open tabs to present to customers for review before providing payment or closing out to a card on file. The gray button PRINT ALL OPEN TABS appears on the Orders page under the Open Tabs section.
How to Print Out Open Tabs
1. Click the Orders page from either the home page or Server Station: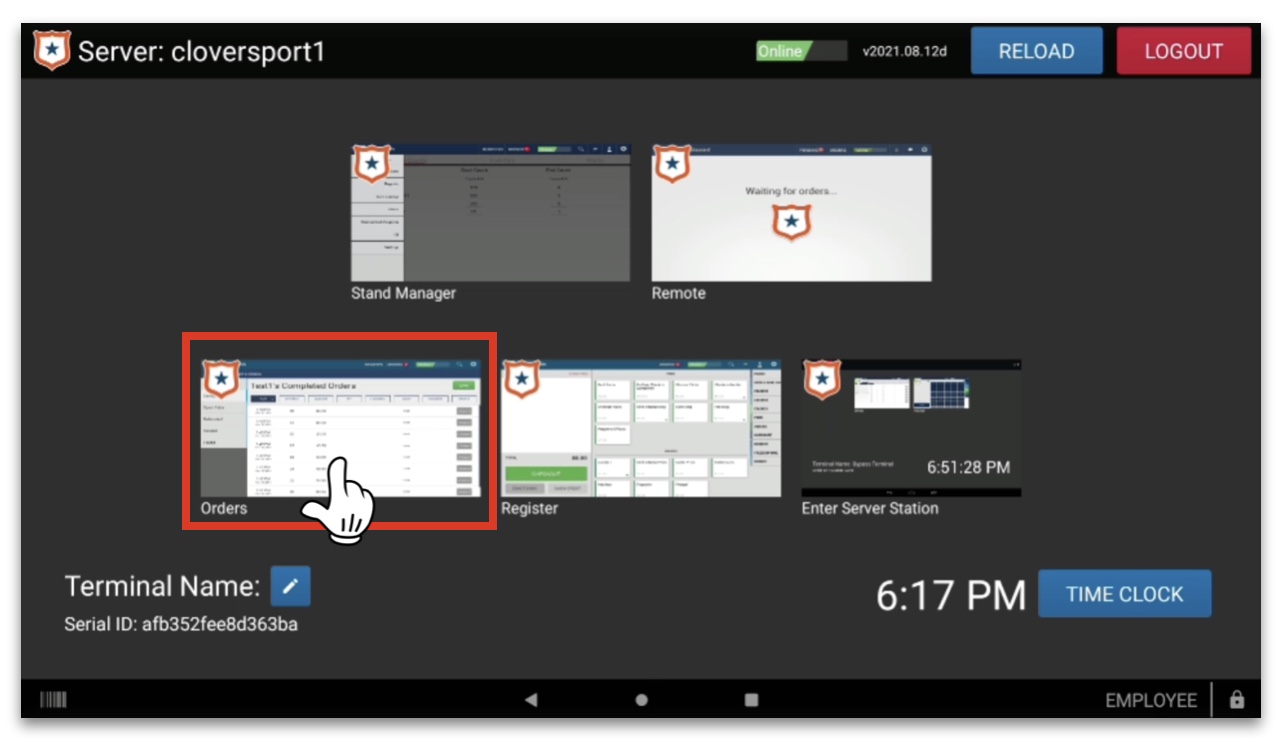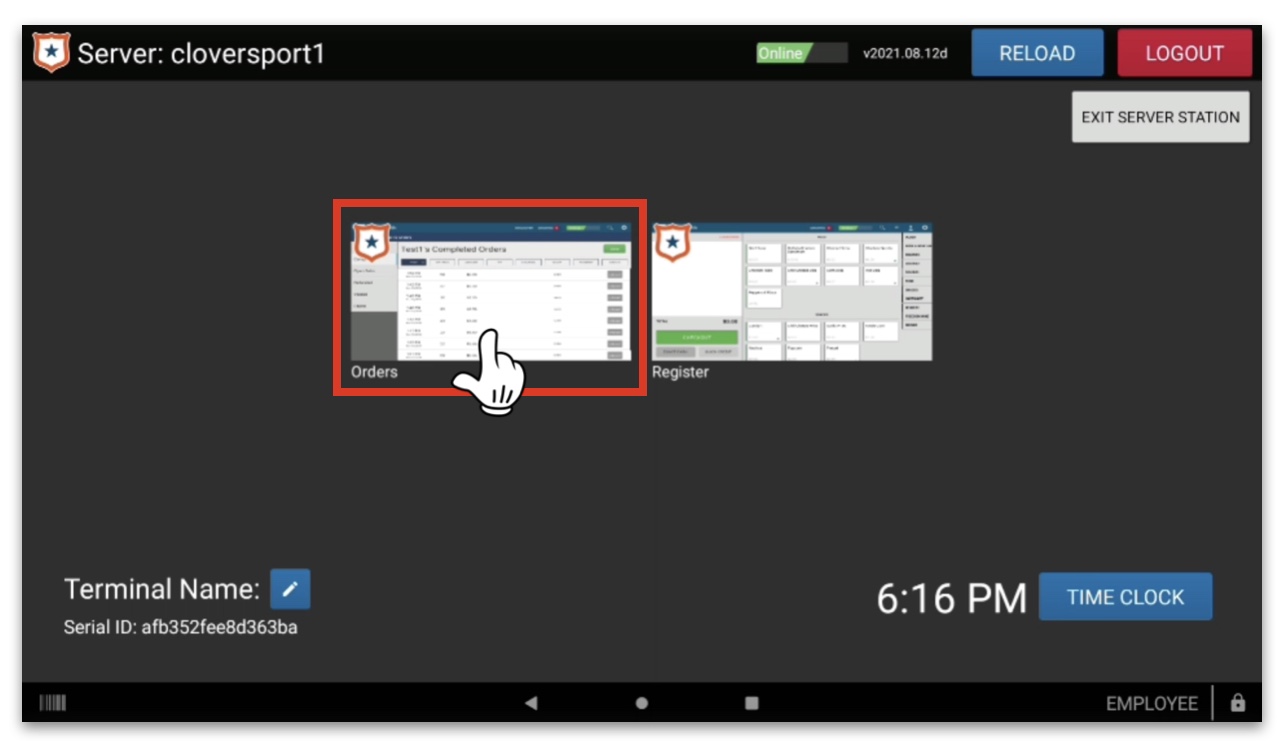 2. Click the Open Tabs section.
3. Click the Print All Open Tabs button.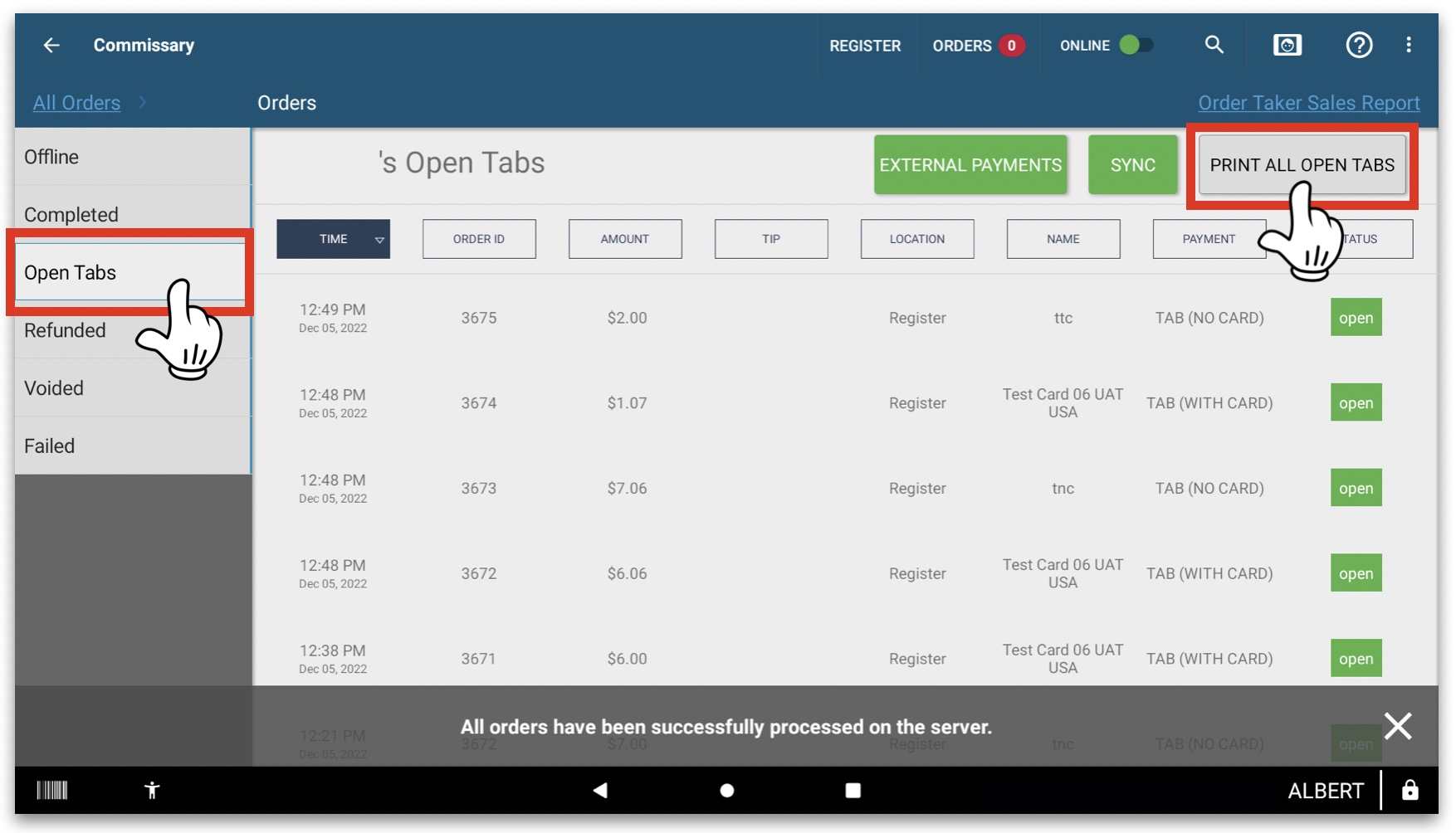 A prompt appears: "Are you sure you want to print x open tabs?
The number in bold indicates the number of current open tabs that will print.
4. Click YES to proceed with printing.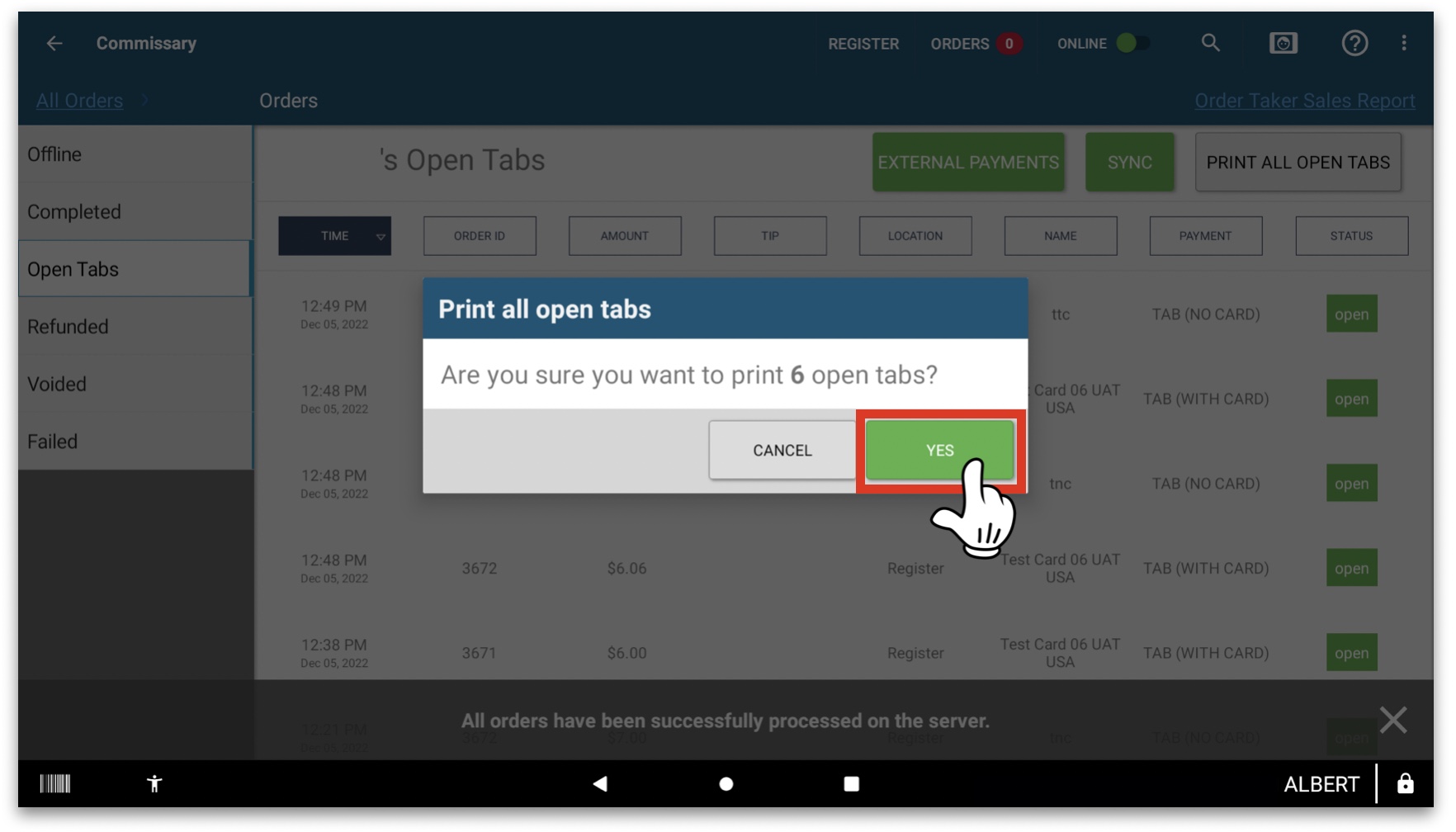 Receipts with $0.00 payment will print out as seen in the example below:
Example Receipt